WEBSITE FOCUSES ON EASIER NAVIGATION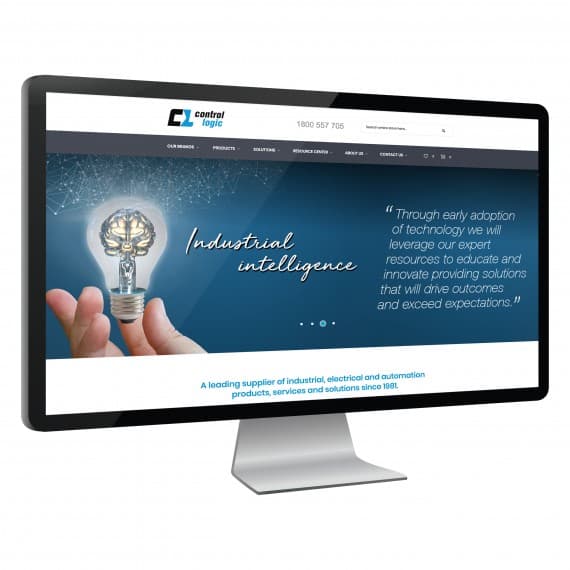 Control Logic has rolled out a new look website with a focus on easy navigation for both product, training and service searches. Customers can now search via brand or category, with the option to categorise and narrow a search using unique product attributes.
Users can subscribe or register for events, training or publications more easily than before, and browse products, categories or services in greater detail.
The new Control Logic website has been designed and developed over the last 24 months based on customer feedback in order to provide a seamless experience to self-educate while offering an up-to-date glance at new technologies within the industry.
Control Logic
1800 557 705
www.controllogic.com.au