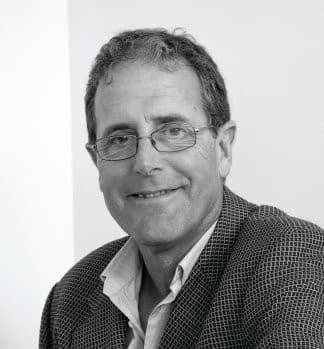 When Donald Trump withdrew the USA from the Paris Accord on Climate Change, he gave climate change sceptics around the world a barrage of ammunition with which to derail their own national initiatives. And yet the ammunition remains unfired.
The remainder of the world remains on track to meet (or in most cases beat) the CO2 targets they set and agreed. And – get this – the USA will meet its emissions reduction target with years to spare.
That was never the problem. Trump's issue with the Paris Accord was that the world's developed nations are expected to provide financial support for emissions reductions in developing nations.
For a newly elected president keen to be seen to be reducing his nation's overseas aid bill, this was as easy a decision as it has been to harangue the other members of NATO for not being perceived as pulling their weight.
So it is particularly unfortunate that certain factions within Australia should take the view that "if it's good enough for the USA, it's good enough for us", citing Trump doctrine as being relevant to solving the nation's energy price crisis.
These are the same factions who cherry-pick soundbites from carefully researched reports and use them to justify their point of view.
Little wonder that Australia's Chief Scientist Alan Finkel was so outraged when his almost throwaway line that Australia's emissions reductions would have negligible effect on the global climate was seized on as an excuse to do nothing.
The facts are that Australia will easily achieve its CO2 reductions agreed under the Paris Accord, regardless of any changes to government policy. The targets were set low enough to be attainable.
What is really worrying though is the latest research that suggests other mechanisms of climate change are at work that could well be triggered by the existing levels of human-induced global warming. These so-called natural "feedback" processes have the potential drive further warming - even if we stop emitting greenhouse gases.
Naturally, it is important when talking about climate science to differentiate between theory and scientific observation, and the feedback process theory is currently just that.
But I wouldn't want to be around if this theory was to become fact.