WATSON SOLVES EVEN MORE THINGS
14-06-2016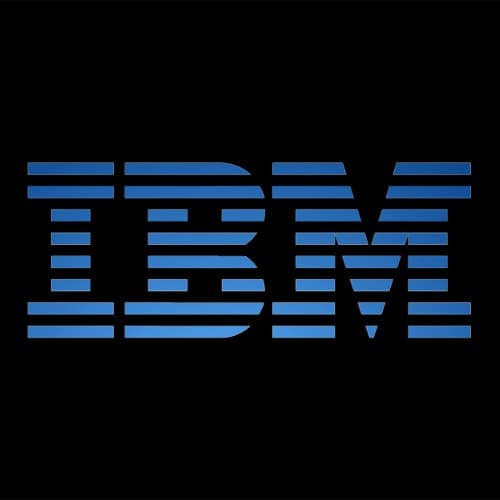 Machine intelligence. First it beats us at Jepoardy, then Go, and now it's going to help us treat and manage diseases and afflictions.

It's not hard to imagine, either: Watson, IBM's own 'cognitive computer', is a very sophisticated pattern recognition machine, and it makes sense that Watson Health and the American Diabetes Association would team up to help combat diabetes.

The two organizations announced a long-term collaboration Sunday that will take the wealth of data collected by the ADA and feed it into Watson, in the hopes of finding trends that will help track, prevent, and manage diabetes.

Mobile apps are on the agenda as well. Both firms put out a challenge for developers to design cognitive-computing-based applications that can help enhance diabetes and prevention management, wrote FierceMedicalDevices.

"Our hope is to impact not just the doctors, the researchers, the patients and caregivers but also the entrepreneurs. The folks who are trying to really be creative with how to engage mobile apps in cognitive to help people living with diabetes," said Kyu Rhee, chief health officer at IBM Watson Health.

A few months ago, IBM Watson Health did a similar sort of deal with the American Cancer Society, aimed at better advising oncology patients and their providers based upon Watson's analysis of ACS information. In the future, who knows what other medical applications Watson's circuits might be turned to?