A WATCH THAT CAN PINPOINT YOUR STRESS LEVEL
15-06-2016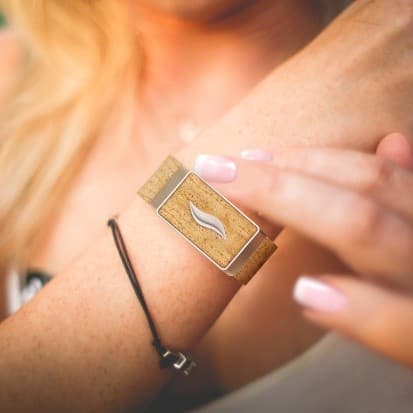 In a world of wearable tech the ability to track your body and your body's movement, now we have something that records stress levels. The WellBe is a new bracelet that claims to be the first "anti-stress biofeedback bracelet and app."
The WellBe monitors the wearers heart rate and uses a "patent-pending algorithms" to determine stress levels. Although this algorithm is not clear, the company claims that the bracelet can tie in stress levels to things like people, places and specific times, and can alerts wearer to these things.
The WellBe then pairs with an app that gives the users mediation exercises that last up to 21 days an will send a notification when your stress levels become to high and will send reminders to breathe and drink water. 
The project is now being funded on Kickstarter