WASTEWATER PUMPS ARE EASIER TO USE AND MAINTAIN
12-12-2017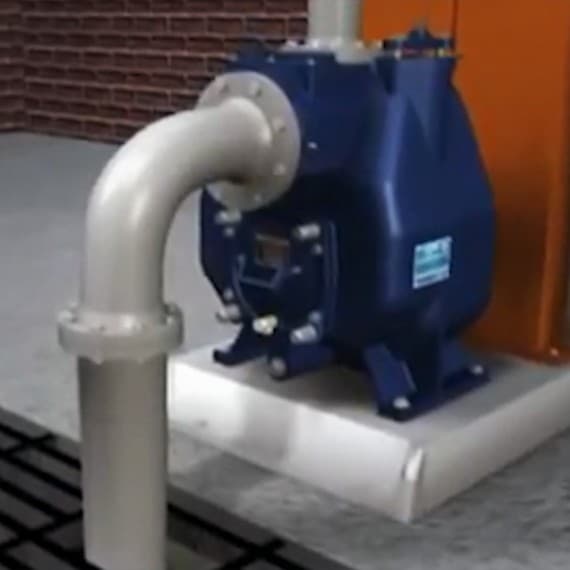 Selecting the best wastewater pump for a job can be a. challenge, but Australian distributor Hydro Innovations has the answer in the shape of the range of pumps from Gorman-Rupp.
Gorman-Rupp wastewater pumps are mounted at ground level—not in the wastewater—making them easy to monitor and maintain. In fact, one operator with two spanners can adjust internal clearances in less than 5 minutes, without even removing the unit from service.
The self-priming pumps do not require wet-well lids to be open, nor do operators need confined-spaces training, and the units can be operated without the need for cranes or other lifting devices. This not only makes it easier to use the pumps, but also makes WH&S compliance that much simpler.
By increasing efficiency and reducing costs associated with repair and maintenance, the Gorman-Rupp range of pumps from Hydro Innovations are a worthwhile investment for any operation, big or small.
Hydro Innovations
02 9898 1800
www.hydroinnovations.com.au