WASTED SPACE IS WASTED OPPORTUNITY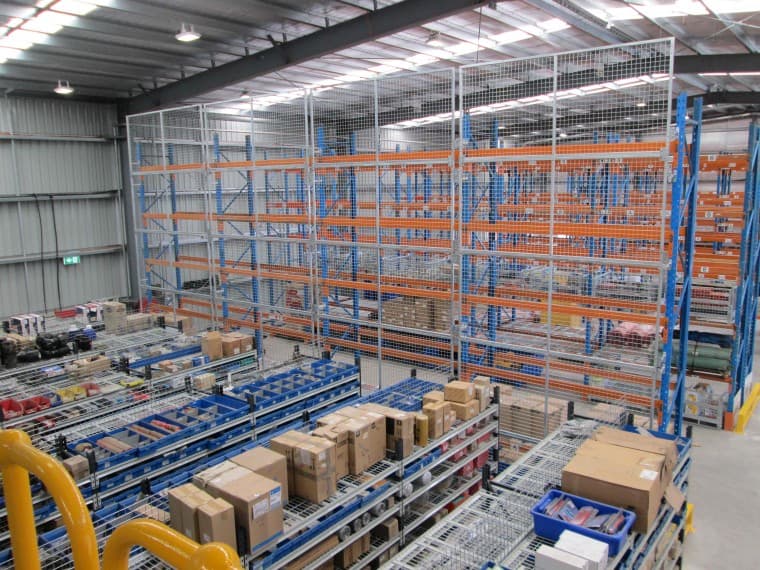 As experts in space management, Space Logic knows how important it is for them to be engaged as early as possible in the design phase of a major construction project.
"Wasted space is wasted opportunity," says David Scott, CEO of Space Logic. 
"The biggest lesson we have learnt over the last 30 years is to engage us as early on in a project as is feasibly possible."
As part of Space Logic's consultancy service the company provides a free onsite survey where the project can be comprehensively understood at ground level.
Options are discussed with key decision makers, to ensure maximum utilisation of the available storage space.
The space management solution is then modelled in 3D to provide a clear visual interpretation, saving time and money by allowing final adjustments to be made prior to installation.
"This approach has helped us achieve maximum efficiency for some major industrial clients within the mining, automotive and engineering sectors when it comes to their materials handling and workflow within the warehouse scenario."
For example, Space Logic was commissioned by McArthur River Mine operation to put together a comprehensive proposal, which included the design, supply and installation of a tailored storage solution. This included coordinating the relocation of the existing warehouse, and managing the installation of a brand new warehouse and workshop.
McArthur River Mine operation made full use of our design and consultancy expertise and they are now seeing direct benefits to their business. They have increased storage capacity within the warehouse, reduced down time and running costs and has also improved the safety within the work environment.
Space Logic
Ph: 1800 633 728