WASTE MANAGEMENT BODY URGES NATIONAL APPROACH TO RECYCLING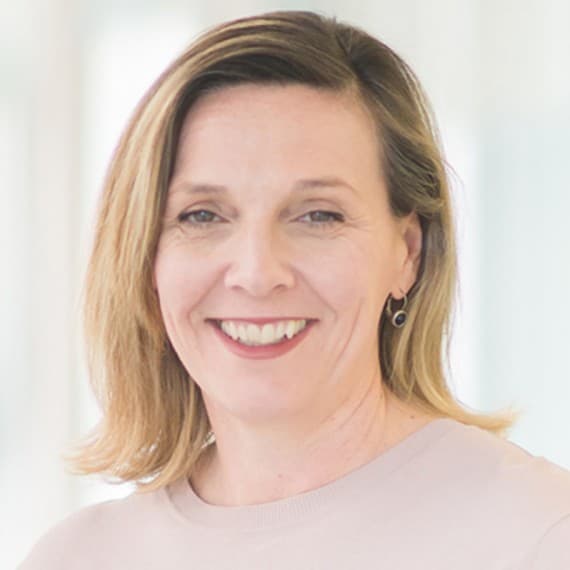 Europeans take waste management and resource recovery very seriously, and with good reason: the industry is a protector of the environment and human health, as well as an economic growth engine. Australia is beginning to, albeit slowly.
It is unfortunate that it took China's National Sword policy to open our politicians' eyes to the need to move from a 'take, make, dispose' economy to a circular one, and why Australia has to drive domestic processing of materials. The Waste Management Association of Australia thanks the federal, state and territory environment ministers for their willingness to listen earlier this year and for updating the 2009 National Waste Policy.
The association supports election-winning programmes like plastic bag bans; however, it is time for politicians to look beyond media-friendly initiatives and toward the policies and regulations required to catch us up to the rest of the developed world. Importantly, it is time for the federal government to take ownership of its important role in driving industry forward and start using the tools only it has to turn Australia's circular economy aspirations into reality.
The association's CEO Gayle Sloan said: "The one thing we all know about waste is it just keeps coming. The role of ministers at this meeting must be to start pulling the right levers for Australia, to leverage demand for these resources to meet this ongoing supply.
"Take the GST as an example. This is not payable on second hand products so why couldn't the same exemption be applied to recyclate? There are other levers such as R&D incentives, import bans, tax disincentives, all of which can go a long way in incentivising the use of recycled material in Australia."
Then there is packaging and the failure to date of the current voluntary product stewardship approach and co-regulatory Australian Packaging Covenant Organisation, which has seen little-to-none recyclate used in packaging by brand owners over its 10 years of existence. What we need is a scheme that includes mandated percentages of recycled content. In this regard, Australia would be wise to take a leaf out of Germany's book.
"Next year, Germany will have a new packaging law requiring all manufacturers, importers, distributors and even online retailers to meet strict material generation targets or face hefty fines," Sloan said. "Packaging producers must also licence their packaging and all businesses will have to register with a central packaging registry to ensure compliance and maintain market access. Australia can draw lessons from Germany because it is time for our federal government to take our Extended Producer Responsibility laws and frameworks seriously if Australia is genuine about creating jobs and investment," says Sloan.
Of course, each state and territory must focus on particular policies but there is value in developing some commonality across key regulation and policies or further exacerbate what is now a highly uneven playing field and continue to create confusion and uncertainty among businesses that operate nationally.
Australia's environment ministers will meet on 7th December for the final meeting of environment ministers for the year, and the association has written to the federal Environment Minister, Melissa Price, calling on the federal government to take the lead and drive a common approach, including finalising a national proximity principle (managing waste as close as possible to where it is generated), developing minimum standards across policies and driving collaboration between jurisdictions to develop meaningful national data.
"When we harmonise policies and regulations, when we collaborate on schemes and market development on a national level, what we are essentially doing is ensuring that each jurisdiction has the certainty of volumes to build infrastructure, create jobs, and grow domestic processing," Sloan said.
"The federal government is the key to our nation's success in building a circular economy. It is in the position to coordinate the national policies that Australia desperately needs, and draw all members of the supply chain to the table.
"The federal government must begin to act like the European Union and drive a coordinated approach to both policy and business. It needs to deliver the updated national waste policy and not let it suffer the same fate as the 2009 policy, which simply fizzled out. State environment ministers need to hold the federal government to account."