THAT WAS THE WEEK THAT WAS: MANUFACTURING SHOW OF STRENGTH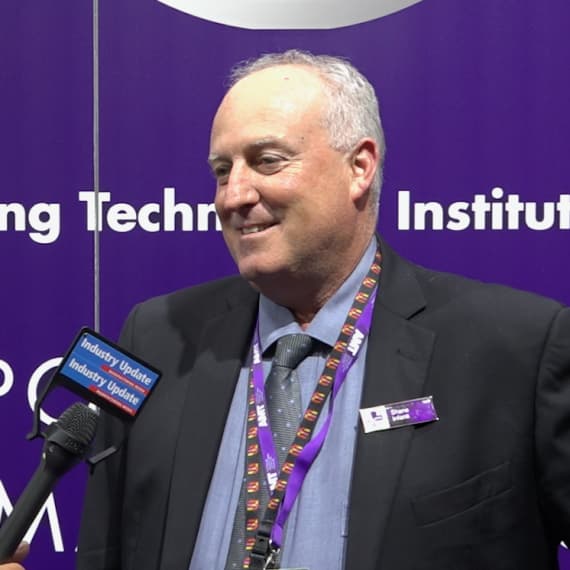 Shane Infanti, CEO of Austech organiser AMTIL
With an increased turnout of visitors over their previous Melbourne events in 2017, the 2019 editions of National Manufacturing Week and Austech provided ample evidence that the manufacturing sector is continuing its renaissance.
That the events were held before the recent federal election at a time when the industry was supposedly "holding its breath" only adds fuel to the argument that Australian manufacturing is in a healthy state.
While audited figures are still not available, the events drew more than 11,000 visitors to the Melbourne Conference & Exhibition Centre over their four days, comfortably surpassing the 10,200 that attended in 2017 – the last time the shows were held in Melbourne.
Those visitors were treated to an impressive display of wares from more than 200 exhibitors, together with a packed conference programme covering the dual strands of Connected Manufacturing and Industry 4.0.
Those of you who didn't attend can catch up with many of the goings on in Melbourne by checking out Industry Update's video coverage of the event. The attached round-up will give you a flavour of the event, and the playlist will include key moments from the conference programme.