WAREQUIP EXPANDS ITS RANGE OF SPECIALTY VEHICLES
03-11-2015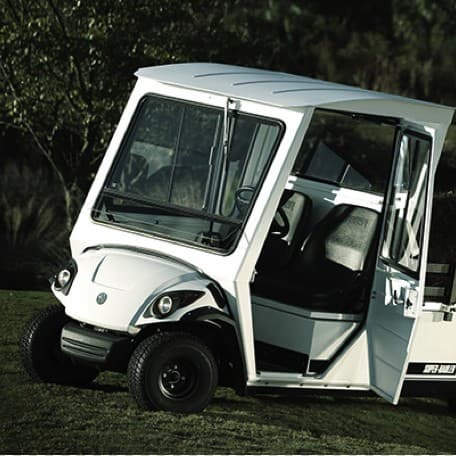 Warequip, a leader in materials handling, has been appointed as an official Yamaha Dealership, focusing on speciality and golf vehicles.
Warequip's Managing Director Regan Carr says the new opportunity will allow Warequip to provide Australia with the best range of electric and petrol speciality vehicles.
Yamaha offer a diverse range of electric and petrol utility vehicles, which complement Warequip's range of Taylor Dunn and Polaris Vehicles, Mr Carr says.  
With more than 35 years of experience in materials handling, Warequip now has the largest fleet of speciality vehicles in Australia.
This is backed by a field service team, hire and rental fleet, plus a huge range of parts and accessories. 
Contact the Warequip team to find out more.
Warequip
Ph: 1800 337 711