WANT TO LEARN MORE ABOUT LEAN MANUFACTURING?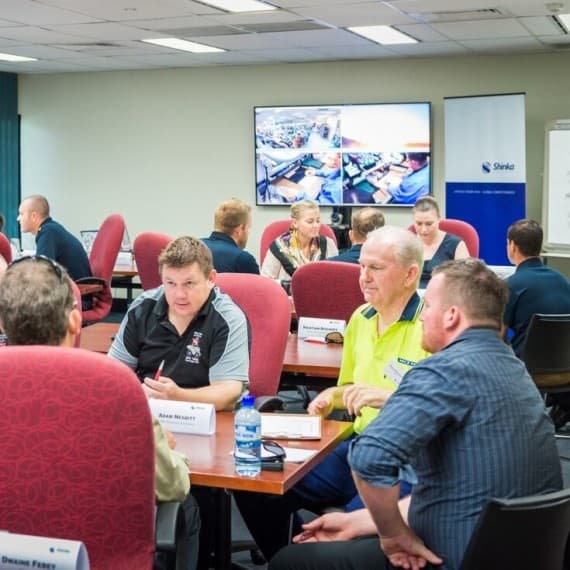 Australian lean consulting company Shinka Management will be running the next round of its Kaizen Foundation Series in five Australian cities from September through December 2015.
The lean training courses provide a solid education on the fundamental lean manufacturing topics.
The courses approach lean from the Japanese perspective, and go beyond theory, including practical learning activities and a strong focus on implementation, with many case studies from Japanese and Australian industry.
The trainers, who also run lean manufacturing study tours to Japan, were trained alongside some of Japan's foremost lean experts and are fluent in the language and culture within which lean was developed.
The series kicks off with the one-day 5S Master Class to be run in Melbourne, Sydney, Brisbane, Adelaide and Perth in September 2015.
One-day courses on Standard Work and Visual Management will follow in October and November, as well as the two-day Lean Leadership Master Class to be run in conjunction with a veteran factory manager from Toyota Japan.
Registration is open for each of the training courses, with an early-bird registration fee of $395 per person for the one day courses currently available.
To register visit: shinkamanagement.com/kaizen-training/ or contact Shinka Management at admin@shinkamanagement.com or on 08 8394 0005.