WANT TO LEARN MORE ABOUT 3D PRINTING?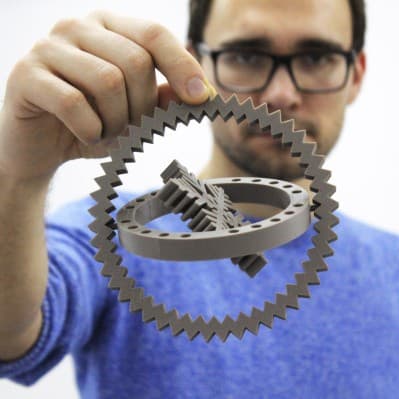 The second 3D Printing Showcase will be held in Melbourne this month giving visitors an opportunity to learn more about the many capabilities of 3D printing.
To be held at Eastern Resource Centre (ERC) at The University of Melbourne on September 12-13, the show will feature the latest cutting edge 3D printing technology.
The event will bring together Victorian researchers, educators and enthusiasts with digital fabrication vendors to discover what the future holds for 3D printing technology.
Commercial printing companies and research groups will be on display, and there will be a series of "lightning" talks (10-20 minutes) on both days.  
Day 1 will focus on Research & Education (how can 3D Printing integrate with your research/curriculum? what are the latest innovations?).
Day 2 will open doors to the wider community – (How does 3D printing work? Who's using it now? What will the future look like?) 
Also, there will be prizes and giveaways and a sausage sizzle.
Register free at:  https://3dpshowcase2014.eventbrite.com.au