WALES MANUFACTURING OUTSTRIPS UK GROWTH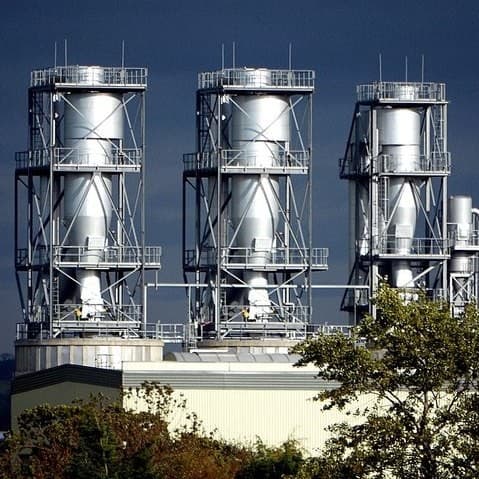 The often-unassuming country of Wales has seen an almost 7% growth in manufacturing firms over the previous year, expanding faster than the rest of the United Kingdom.
Collectively, these firms (and the manufacturing industry as a whole) employ 165,000 people across Wales.
This growth, while it might be slowed by future economic disruption, promises a strong future for the Welsh economy, and increased certainty for the blue-collar workers of the UK that have been feeling increasingly left behind in a rapidly globalizing European Union.
Despite this, the confidence of workers has dropped since the Brexit referendum.
The decision to potentially depart the EU was in part motivated by those who felt it would bring local manufacturing back to the UK, but a recently conducted poll shows that the Welsh confidence vote has dropped from 6.5 to 5.1 out of 10.
"Exchange rate volatility, political uncertainty and the danger of increased costs are already causing concern and business confidence is in short supply. But our sector is nothing if not dynamic, determined and resilient," said Paul Byard, the Director for Wales at EEF, a UK manufacturing support organization.