WA COMPANIES HIT BY SCAMMERS
18-08-2016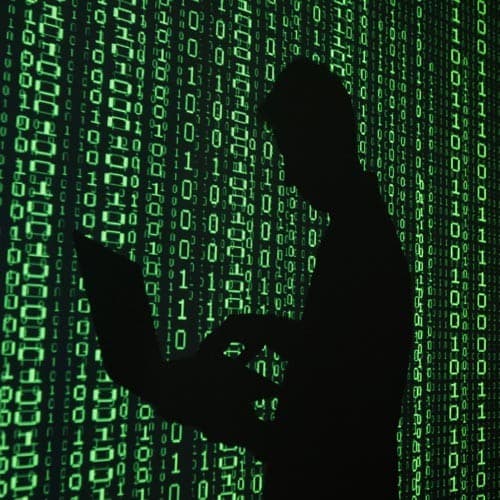 Western Companies beware as scammers posing as bosses or suppliers have stolen approximately half a million from WA companies over the last two years.
Causing a fuss, this scam has sparked a warning from the consumer protection authorities with the Department of Consumer Protection claiming that there are two scams.
The first scam involves hacking the email of a senior company executive, then using the account to send an email, requesting a subordinate transfer money to a bank account.
The second, involves the scammer posing as a supplier to a business and submitting fake invoices with a new bank account – this being the scam where most money has been stolen.
Acting commissioner for consumer protection David Hillyard said smaller retailers, building companies and an architecture firm had been hit by the complex scams.
"In terms of the way in which they set them up, they are sophisticated. They do a lot of research. They look to cover their tracks," Mr Hillyard said.
"They are very good criminals at what they are doing."
Consumer Protection's WA ScamNet has recorded at least 10 reports of the "false boss scams" since 2015 with a total loss of almost $48,000.
"And it may be a reasonable amount of money $1,500 to 2,000, something of that nature, which is not going to ring serious alarm bells."
Since last year, $461,000 has been stolen from 15 companies through the supplier "payment diversion scams".
"The business receives its invoices in the normal way but it's actually being asked to send them to a different bank account," he said.
Even the likes of the Brisbane City Council have lost $450,000 to a similar scam.
Mr Hillyard said companies needed to independently check whenever they were asked to send funds to a new bank account.
"That seems to be the trigger, that we've changed the bank account details," he said.
"Because neither the company that's invoicing you, nor you making the payment is aware that there's this person in the middle whose changing all the details."
The Department of Consumer Protection has urged organisations targeted by the scam to report it by calling 1300 30 40 54.