VOLKSWAGEN'S US SALES DOWN 15 PERCENT IN JANUARY
08-02-2016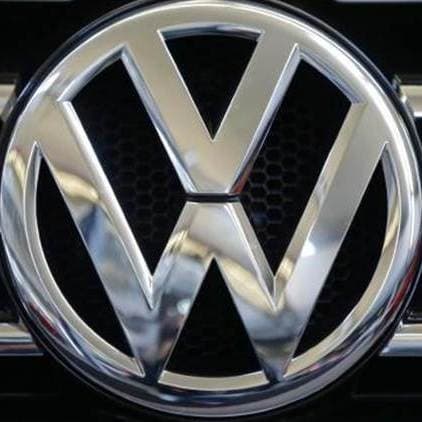 Volkswagen sales in the US are off to a shaky start in 2016 as the company continues to struggle with the scandal over diesel emissions.
Federal regulators in September found that hundreds of thousands of VW vehicles were equipped with software to manipulate emissions levels during official testing.
The German automaker could face billions in fines and was hit hard by sales declines in subsequent months.
November's sales were down 25 percent compared to the previous year, but the drop eased to 9 percent in December.
Last month, however, VW sales fell by 15 percent in the US, according to figures released last week.
The company attributed the totals to rough weather in the Northeast and seasonal variations in its fleet business. It noted that deliveries of its Tiguan compact SUV set a January sales record.
US automakers noted that January included two fewer selling days and one less weekend than the previous January, along with rough winter weather.