| Article appears in June 2019 Issue
A VOICE FOR AUSTRALIAN MANUFACTURING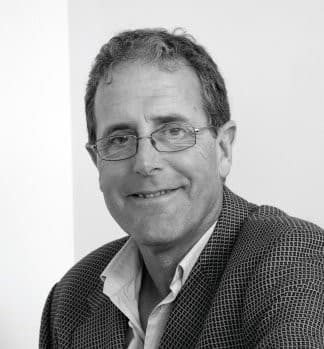 I must admit that I'm not a massive fan of Australian politics in particular or in any kind of two-party system. And populist election victories around the world in recent years suggest that I am not alone in this sentiment.
One inevitable problem of the duopoly appears to be the continual fighting between the different factions within each party. We've seen it seemingly tear apart the Liberal Party (although the wounds did not prove fatal).
Now, with the changing of the guard, we are seeing the Labor Party performing an elegant ballet of diplomacy to ensure that the new leader has a front bench team with whom he can work while keeping the opposite wing of the party satisfied with its share of power.
Unfortunately, the major casualty of these machinations has proved to be the Shadow Minister for Innovation, Industry, Science and Research, Senator Kim Carr.
Say what you like about Senator Carr's politics, coming as he does from the left wing of the Victorian Labor Party, but there is no doubting his passion for his portfolio, which he held in government and in opposition through a succession of counterparts on the benches facing him.
Indeed, in my short time at Industry Update, there have been four ministers, but only one Kim Carr. And he has always been willing and available to comment on any subject covered by his portfolio: as a voice for Australian manufacturing, and particularly as an advocate for the nation's programmes of research and innovation.
Our readers have always understood and appreciated his point of view. I can bear this out from conversations at successive exhibitions and conferences: many would struggle to name the minister of the day, but all would know Senator Carr and admire his commitment. And his regular contributions to Industry Update have always been widely read.
His column in our June/July edition was penned before the election, but it is still a relevant commentary on the potential of the Australian automotive industry, which is why we have published it.
But we haven't heard the last of Senator Kim Carr.
While he now sits on the back benches, he remains a senator, and has no intention of retiring. He will no doubt continue to be a voice for Australian manufacturing. And he has assured us that he will continue to contributor to Industry Update.