VOCATIONAL EDUCATION AND TRAINING HAS KEY ROLE IN INFRASTRUCTURE
04-04-2017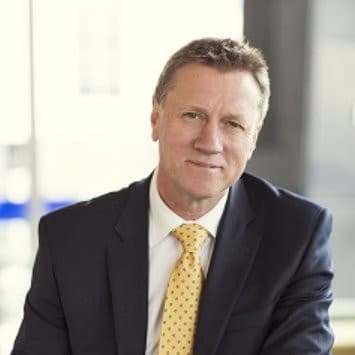 Professor John Pollaers, Chair of the Australian Industry and Skills Committee, has praised the Government for its significant investment the $90 billion shipbuilding programme in South Australia.
"I also congratulate the Australian Government for having the foresight to establish a Maritime Technical College to deliver world-class training to support the naval shipbuilding programme," Professor Pollaers said.
Professor Pollaers highlighted the 20-year Barangaroo project in Sydney and the future Western Sydney Airport as well as the shipbuilding programme as prime  examples of large infrastructure projects that depend on Australia having a flexible and highly skilled workforce.
"Large nation-building projects like these require high-level technical skills and vocational education and training is the partner of choice to supply those skills," Professor Pollaers said.
"The new industry-led arrangements for vocational education and training are delivering a more flexible national training system – one that is responsive to the needs of industry, and which is actively partnering with industry to deliver on these key projects. VET is critical to ensuring that Australia is innovative, productive and globally competitive," he said.
"The new Maritime Technical College will build the highly skilled workforce Australia needs to bring the ship building project to life."
AISC
02 6240 3613
www.aisc.net.au