VISUAL SEARCH HELPS FIND THE ELUSIVE THINGUMMYJIG
20-01-2017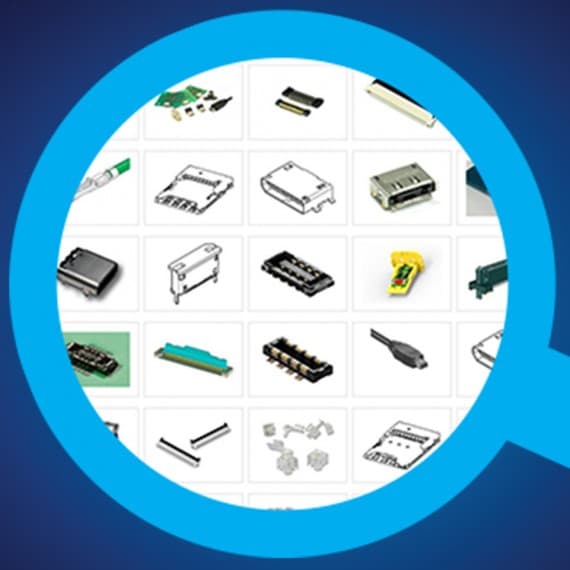 Searching online for an electronic component such as a specific connector should be a piece of cake. Even when there are multiple manufacturers or vendors for a part, you just enter the name of the component and up come all the options.
But, what if you don't know the name of the connector? You know what it looks like. You may even have one to hand. But you have no idea what it's called.
Now, leading distributor Mouser Electronics has come to the rescue by adding a visual search option to its website. With a few simple clicks, customers can now find product information via images, as well as by datasheets or by newest products.
Users of the website can easily switch from a product list to an image list, filtering by specific product groups and browsing the relevant images by product category.
The website has many thousands of images of connectors. By clicking any image, customers can see availability, price, configuration options and more details that can greatly help when searching for an appropriate part without having a part number to begin with.
Mouser Electronics
+852 3756 4700
au.mouser.com