VIDEOS PUT INNOVATIVE AUSTRALIAN MAKERS IN THE SPOTLIGHT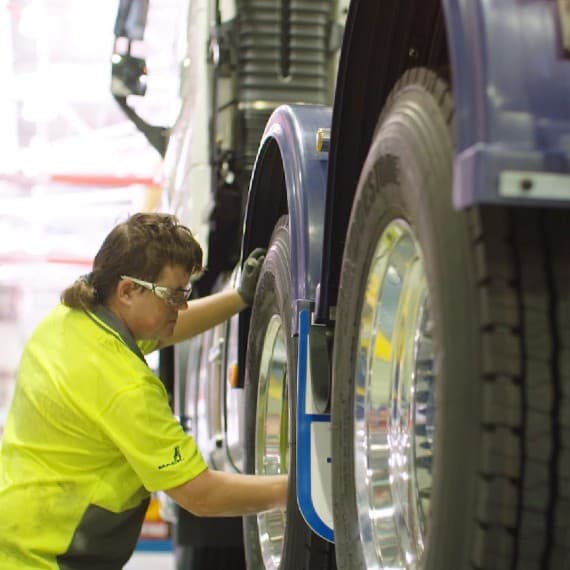 The Australian Made Campaign is showcasing some of the nation's most innovative manufacturers in its Australian Makers video series, celebrating Australia's diverse manufacturing sector and highlighting the people, processes and stories behind some of our most loved Australian products.
"We are passionate about Australian manufacturing, so we are very excited to launch the Australian Makers series," says Ben Lazzaro, Chief Executive of the Australian Made Campaign.
"We're highlighting the ingenuity and skill of our Australian Makers, and providing a unique insight into what goes into making a product in Australia, as well as the benefits that delivers to the wider community.
"These Australian Makers are experts at leveraging their Australian credentials to succeed domestically and overseas and should be celebrated. Australia's manufacturing sector is stronger than you might think, nearly 3000 companies use the Australian Made logo, on thousands of products sold here and around the world. It's going from strength to strength."
The first series of five Australian Makers videos is available now on the Australian Made website, telling the stories of:
• Melbourne startup Frank Green, which produces re-usable coffee cups that reduce single-use plastic consumption
• Volvo Group Australia (which produces Volvo and Mack Trucks), explaining that manufacturing its trucks in Australia gives it a competitive advantage in the market
• Austanners & Graine producing high-end leather goods for internationally dominated markets
• Iconic Aussie RV manufacturer Jayco
• Apiary Made – a small business creating sustainable bee products in the Yarra Valley.
As Ben Lazzaro points out: "Aussie products are made to some of the highest standards in the world. They are trusted, they are made in a clean, green environment, and they are known for their safety and quality. Country of origin is increasingly playing an important part in purchasing decisions.
"Supporting Australian Made manufacturers encourages and assists Aussie businesses to innovate and build on their success, as well as providing pathways to new markets. The result is a healthy manufacturing sector, job creation and a strong economy."
Australian Made Campaign
1800 350 520
www.australianmade.com.au