VIDEO PUTS PROTOTYPING PROCESS UNDER THE MICROSCOPE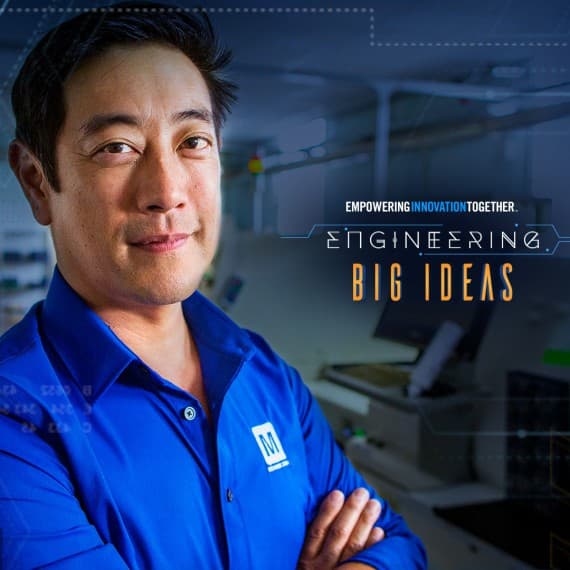 Mouser Electronics has released the second video in its Engineering Big Ideas series, featuring celebrity engineer Grant Imahara.
In this video Imahara takes viewers to Milan, Italy, to visit Arduino, one of the world's leading open-source hardware and software ecosystems. He sits down with Arduino co-founder and CTO Massimo Banzi to examine the prototyping tools designers and developers use to understand and articulate the capabilities and limits of an idea.
Imahara and Banzi also explore how the open source movement contributes to broadening access to innovation.
"We are excited about this second episode of Engineering Big Ideas. Prototype design is meant to create something completely new," says Glenn Smith, President and CEO of Mouser Electronics. "Through open source hardware and software, companies like Arduino present significant opportunity to designers and developers by removing barriers and opening gates to innovation."
"Open source is a perfect example of innovation through collaboration and shared access to knowledge," says Imahara. "Rapid prototyping is a natural fit for this environment; ideas can come to life quickly and cost-effectively."
The Engineering Big Ideas series is jointly sponsored by Mouser suppliers Analog Devices, Intel, Microchip Technology and Molex. Watch the new video here.
Mouser Electronics
+852 3756 4700
au.mouser.com