Published 29-09-2020
| Article appears in October 2020 Issue
Victoria restrictions easing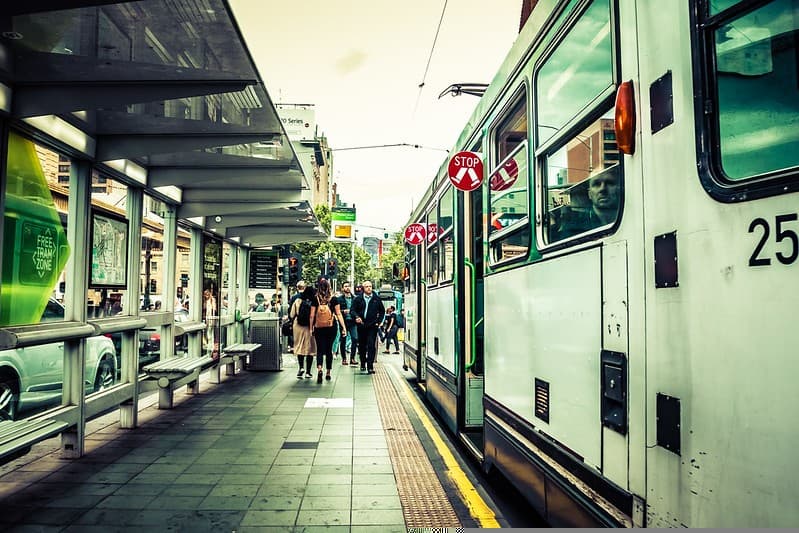 As Australia's economy enters the second quarter, announcement by Victoria Premier Daniel Andrews that COVID-19 restrictions are easing, is welcomed especially by the business community.
 The sector's peak employer body Ai Group says it is a step in the right direction, but  believes it still leaves many businesses such as within the manufacturing sector extremely vulnerable.
 The easing of restrictions in Victoria means curfews are lifted, public gatherings increased up to 5 people outdoors and childcare and early educators will reopen.
 All primary school students are set to return to school in the week beginning October 12 and shopping restrictions of 1 person per day no longer apply.
 The one childminder/babysitter in each home is still applied only If the arrangement best suit families.
 The easing of restrictions comes as talk of a trans-Tasman travel bubble between Australia and New Zealand has some tourism operators excited.
 Meanwhile, Victoria Ai Group says the suppression strategy in the state should mainly focus on the virus not on businesses' ability to remain opened.
 "We welcome the sensible changes to manufacturing arrangements, meat processing and abattoir arrangements in metro and regional areas and to the food distribution wholesaling employee numbers," says Victorian Ai Group Head Tim Piper.
 "However, there remains uncertainty for businesses given the aggressive suppression strategy that threatens to permanently suppress businesses as well as the virus."
 "Chasing the 0–5 number of cases per day seems a step too far and leaves businesses uncertain about their future."
 During a press conference State Premier Daniel Andrews said that Victoria is taking a "really big step" towards COVID-normal.
 He said the government is "so close" to its target as in more than three months the state records its lowest daily case rates.
 However, Victoria Ai Group leader Tim Piper says that despite the positive steps that have been taken, the state Roadmap leaves some manufacturers and distributors unable to compete with their interstate colleagues because of the employee numbers restriction remaining.
 "While the community welcomes the abolition of the curfew, there will be long-term implications from the impact of the overly harsh restrictions for many businesses in terms of their continued existence, to the desire to invest in Victoria and their ability to employ people," said Mr Piper.
 Major changes to Victoria's easing of restrictions will also include the return of on-site schooling.
 International evidence shows that COVID-19 transmission risk tends to be lower for kids under 10. And the return of VCAL and VCE is understood to be based on the view that older teenagers should be able to physically distance at school.
 Ai Group asserts that they look forward to a sensible and reasonable process in the easing of restrictions in Victoria.
 "Ai Group looks forward to proportionate easing of restrictions and better targeting of future action towards specific risk areas rather than the entire community. "
 "We also look for a Roadmap to support the community should these measures not work in the medium term," Mr Piper said.