Published 08-09-2020
| Article appears in August 2020 Issue
VICTORIA'S STEADY ROAD TO RECOVERY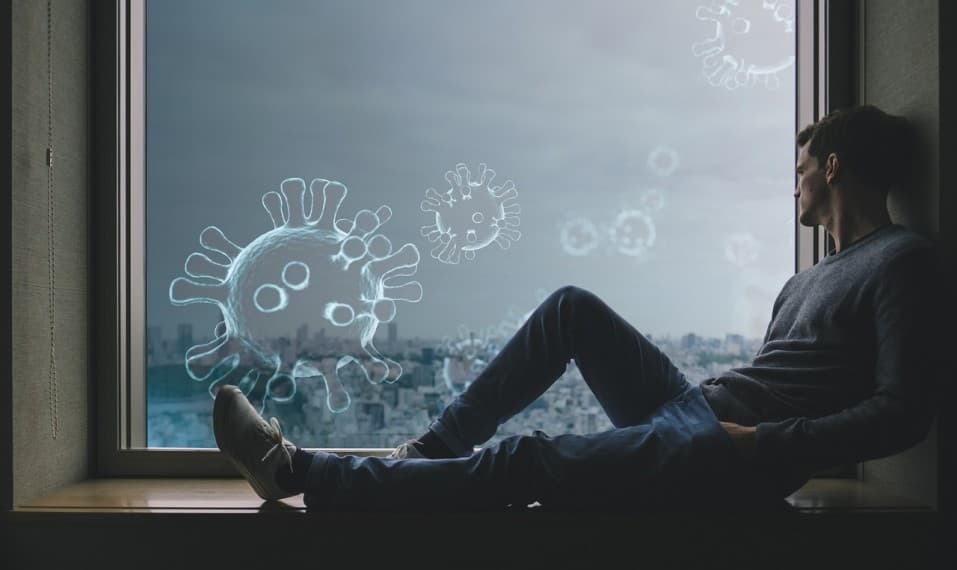 Victorian Premier Daniel Andrews took centre stage amid anti-lockdown protests to announce the state's roadmap to coronavirus recovery over the weekend.
The overall plan will see restrictions eased incrementally according to health reports and the number of manageable daily COVID-19  cases.
Stage 4 restrictions will remain in place until 28 September but will start to ease once the average number of cases fall between 30-50 over a 14-day period. The latest cases are averaging at about 96 per fortnight.
In the first of these stages beginning 13 September, public outdoor gatherings in metropolitan Melbourne will increase to two people or a household, while the daily exercise limit will double to two hours. The nightly curfew will start an hour later, and people living alone will be able to expand their "social bubble" by one person.
Working from home will continue, however, and hospitality businesses will continue as take-away and delivery only.
The ultimate goal of the roadmap is to reach a stage of 'COVID-19 normal', which will see the end of all restrictions bar social distancing, and a return to the workplace – but only after a 28-day streak no new cases in the state.
"I want a Christmas that is as close to normal as possible," Premier Andrews said.
"These steps are the only way."
The roadmap has been described as a "document of despair" for industry by national employer association Ai Group.
"Rather than providing the hope and optimism required, along with clear and measurable steps for businesses to open up, [the] announcement will only prolong the economic and social pain that all Victorians are feeling," says Ai Group chief executive Innes Willox.
"We participated in consultations on the plan in good faith, but it is clear the Victorian Government has chosen to ignore practical advice about how to now safely reopen workplaces and get the economy moving."
Certain sectors of the industry have taken the middle lane.
"There is no playbook for responding to this crisis," says NAB CEO Ross McEwan.
"Governments need to be flexible and act on the latest health advice and their continued support of businesses and households is vital," he says.
"We need to get Victoria, and in particular Melbourne, open for business as quickly as possible, but we need to do it safely and cautiously."
The science behind the Victorian roadmap is partly based on 1,000 simulations of a virtual Melbourne using epidemiological models.
Researchers observed the potential effects of lifting restrictions at varying levels based on human behaviour as it currently is in Victoria.
It showed that if restrictions are eased when daily cases dip below 25, there's a 62 per cent chance of a need to have another lockdown to contain the virus, as opening up too soon could lead to a third wave of COVID-19.
A slow and steady approach is seen to be the best option for Victoria, but as Willox warns, it may not be enough for some.
"Significant businesses have already made decisions to divert investment away from the state and [the COVID-19 roadmap announcement] will only step up the pace of movement away from Victoria."
As Industry Update goes to print, a deal between an Australian and a UK company for two COVID-19 vaccines is in the pipeline.
About 84 million free doses of the vaccine are planned to be rolled out across Australia in 2021 following clinical trials.