Versatile Reven air cleaners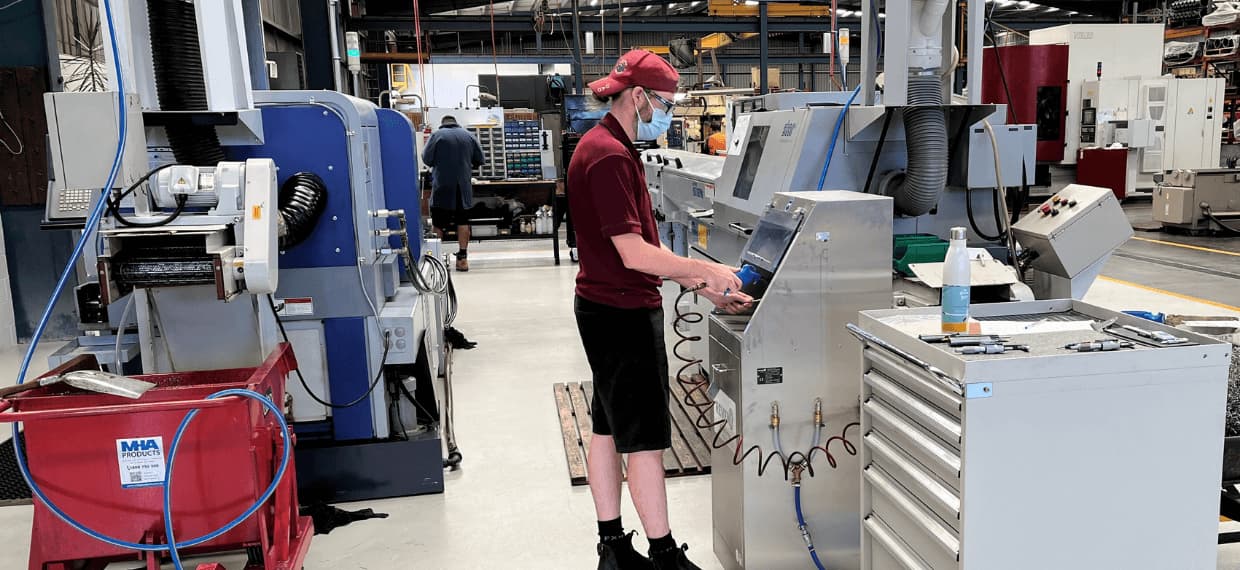 Melbourne-based R I Instrument and Gear is a precision machining/engineering company supplying a range of specialised components to OEMs in several niche markets including medical and scientific instruments and the defence and aerospace industries. 
Some of the high-precision parts that RI manufacture are used in medical devices such as automated blood testing and laser eye surgery machines. In addition, a variety of 
components for the aerospace industry are manufactured; these include search lights for rescue helicopters along with a range of other defence related products. 
The company has held many long-term relationships over the decades including Agilent Technologies, Aim Lab Automation and Ellex Medical. R I recently purchased its second Reven 
Compact cleaning table. 
Reven has been specialising in industrial air cleaning for decades and the company's knowledge in the field of air cleaning has grown continuously. Its expertise is reflected in 
numerous internationally protected patents, design protection rights and unique technologies. All Reven products are designed and constructed in Germany. 
The compact Reven table has been described as particularly versatile because it does not require any electric power supply as the cleaning is performed by compressed air making it ideal for the cleaning and inspection work of CNC parts. 
One of the key features of the Reven cleaning table is that it features Reven's patented high-performance X-CYCLONE® separating system which is integrated into the table.
X-CYCLONE® technology, now into its fifth generation of this unique technology, was developed for the separation of air-borne substances including fluid and fine dusts. 
The system is entirely mechanical without any auxiliary energy required and contains no disposable products or filters that need to be replaced. It is a sustainable air-cleaning concept thanks to the use of cleanable separators. As a result, the operating and maintenance costs are considerably lower compared with conventional air cleaners. 
A lifetime guarantee is offered on the X-CYCLONE® basic separator elements and the corrosion-resistance of the enclosure.