VERSATILE CASTORS SOLVE MULTIPLE MOBILITY APPLICATIONS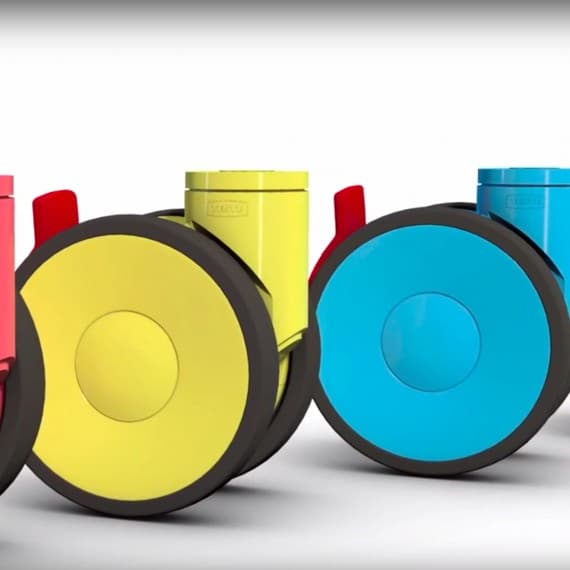 The versatile Linea family of double-wheel castors from Tente are designed for adding flexible and efficient mobility to medical equipment and furniture.
Among the wide range of options, the Linea painted version features customisable coloured housings to enable workplace equipment organisation. There is a conductive version that improves workplace safety by providing a discharge path to earth for electrical charges. And a stainless-steel washable version provides maximum corrosion resistance.
Braking options cover total lock, directional locking and a combination of the two. And there is also a low-profile series that provides the same level of mobility in a smaller package.
Linea castors are available in 65, 75, 100, 125 and 150mm sizes, with a choice of fittings including plate, threaded stem and circlip-type fittings.
Tente Castors & Wheels
1300 836 831
www.tente.com.au