Safety in the Workplace, News
Published 15-06-2021
| Article appears in June 2021 Issue
Velisha Farms sews the seeds of safety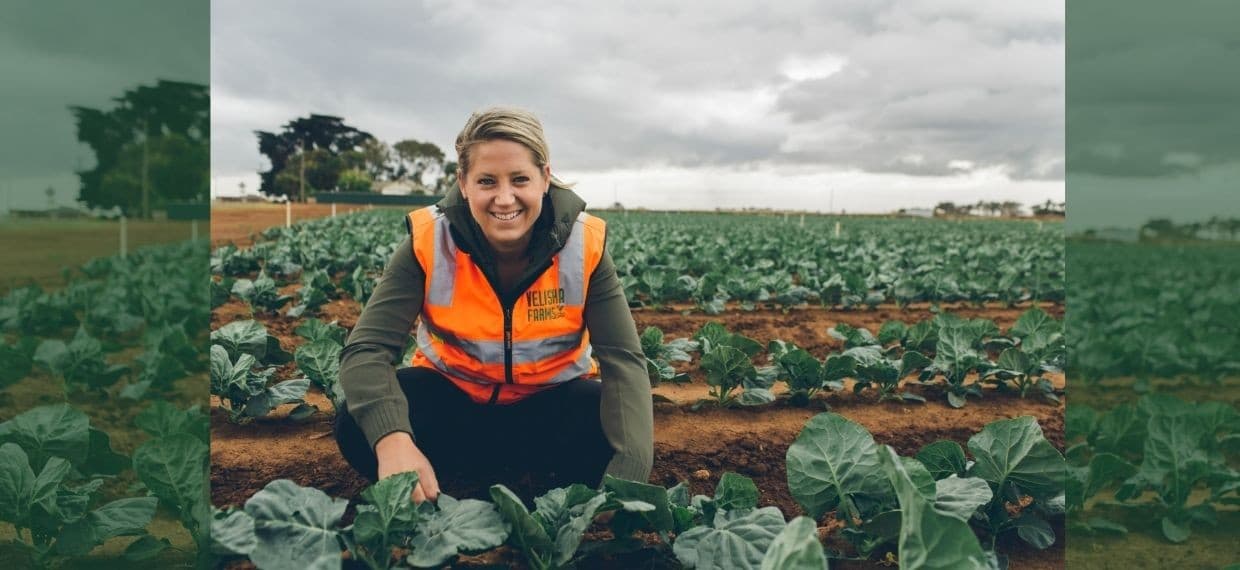 A leading grower and producer of premium vegetables in Australia, Velisha Farms has long been a class act in business and the community. It should come as no surprise then that Managing Director, Catherine Velisha, has stepped up to become a safety ambassador for Worksafe Victoria.
Ms Velisha follows in a long family tradition. Her grandfather and his brothers set up in the industry in 1949, starting as dairy farmers. After moving into horticulture, they became one of Australia's first exporters of cauliflower and broccoli.
Ms Velisha is well placed to advise on a broad range of safety matters as the business spans both packaging and agriculture, which she describes as one of the "most dangerous industries."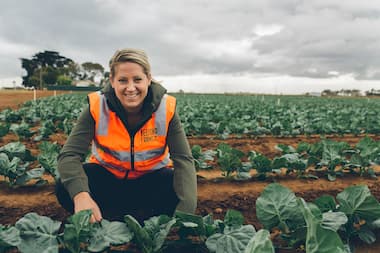 At its Werribee South headquarters, Velisha Farms runs a large packaging facility, co-located with a farm for broccoli, cauliflower and iceberg lettuce. The firm also grows zucchini, brassicas, kale, coriander, parsley and celery at other locations around Australia.
"We obviously have a packing facility which is lots of machinery, of moving parts, lots of people," Ms Velisha said. "On a farm, you've obviously got really dangerous equipment like tractors and harvesters."
One of Ms Velisha's strong beliefs is that "good safety is good business".
"It's a benefit to productivity because when you're constantly looking at your processes and your people, what it does is make sure you're running as effectively and efficiently as you can. So we see it as a benefit to our business, not a cost."
And Ms Velisha should know. She has been surrounded by farming her whole life, even before entering the family business at 19. There has been tremendous change in farming, she said, particularly in terms of professionalisation and safety.
But Velisha lists "fear" as one of the factors that can slow the evolution. It's human nature to stick to existing ways of doing things. However, she believes that peer education between businesses at different stages of the journey can play a crucial role. 
"What we need to do is help other businesses have access to people who will help then, and meet them where they are," she said.
"It's education, it's giving that approachable, understandable, real life knowledge to people so they can implement."
To this end, Ms Velisha has united with Worksafe Victoria, which aims to promote high standards of safety and to provide insurance protection to businesses for workers.
"There's people out there that want to help you; make sure you educate yourself and your people to help build capacity."
Her safety promotion comes on top of a busy schedule. Velisha Farms employs around 70 people and sells to wholesalers, supermarkets and major retailers, while exporting to Indonesia, Singapore, Philippines and Malaysia.