VALE PETER TROTTER
28-10-2014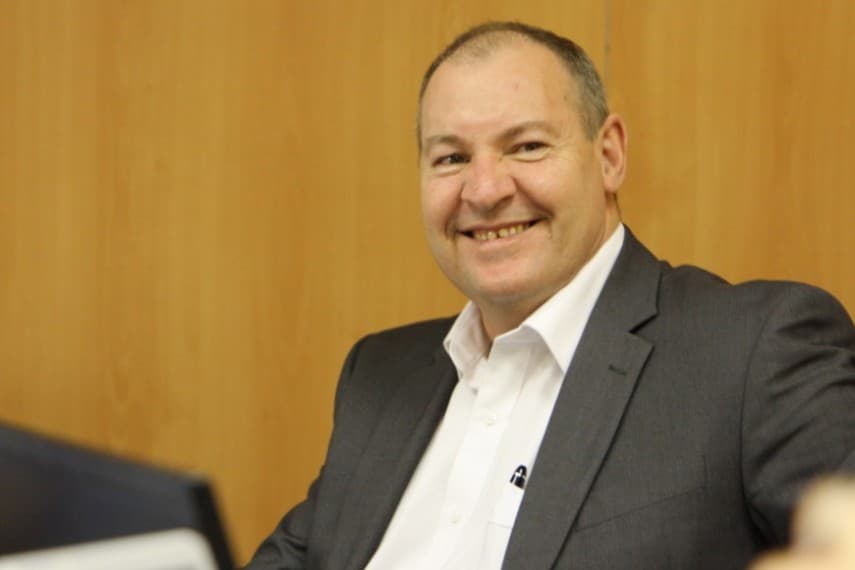 Peter Trotter, General Manager of Marketing at Dematic, passed away recently after a short illness.
Peter worked at materials handling and automation company, Dematic (formally Colby), for 34 years and was the longest serving Dematic employee.
An extremely creative and strategic marketer, Peter was a key contributor to the market leading position of Dematic.
He was greatly respected and admired by colleagues and peers, and seen by many as an elder statesman of the industry.
Peter also had a successful international wheelchair racing career in which he set five world records and won gold medals at two Paralympics. He was a significant contributor to the development of wheelchair sports in Australia.
Peter served on the National Committee on Sport and Recreation for Disabled People, the Elite Sports Committee of the Australian Institute of Sport, and The Australian Olympic Committee's Sport for All Commission.
In 1991 he was awarded the Jan Bens Memorial Prize for his inspiration of, and contribution to, the disabled community. In 2000 he was awarded the Australian Sports Medal by the then Prime Minister, John Howard.
Peter's contribution to our industry, sport and the community was prolific.
He will be sorely missed by all.