VACUUM CLEANERS HAVE THE POWER TO DEAL WITH LARGE CLEAN-UPS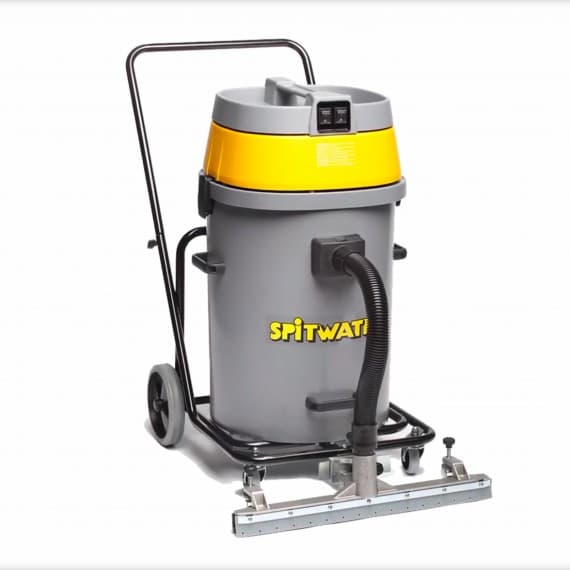 When there's a mess to clean up, the humble vacuum cleaner is still the go-to tool for most jobs – even in commercial and industrial applications.
Spitwater offers a range of imported vacuum cleaners that offers solutions to most cleaning challenges from commercial applications to heavy duty industrial uses.
The Italian-made Goldline range of commercial machines comes in a range of sizes for both dry and wet/dry applications.
These span low-end units suitable for workshop use for smaller cleaning jobs such as shops and offices as well as small warehouses and workshops, to top end models with two or even three motors, making them very high capacity machines for a variety of industrial applications such as very large warehouses and building sites.
These are tough hard-wearing machines with ample power and the capacity to deal with large clean-ups.
Spitwater
1800 172 005
www.spitwater.com.au