UV-GUARD OFFERS ULTRA VIOLET WATER DISINFECTION SYSTEMS TO AUSTRALIA
05-07-2016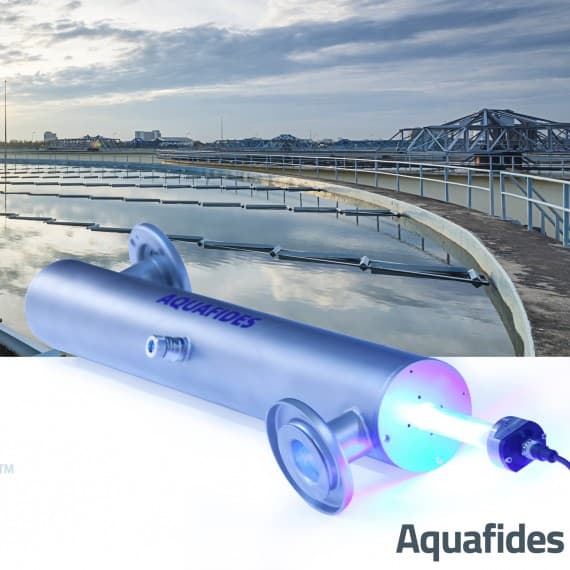 In a press release, UV-Guard has announced that their UV water disinfection systems that are certified to meet even the stringent standards are now available in Australia.
UV-Guard provide technical support to Aquafides UV water disinfection systems which are engineered in Switzerland and validated to meet the stringent global performance benchmarks as part of DVGW, ÖVGW and SVGW certification.
UV-Guard Technical Director, Luke Chamberlain said the Aquafides systems have been through rigorous testing which under the DVGW standard validates the system to ensure it achieves a minimum UV dose.
"Similar to the USEPA validation protocol, under the DVGW standard, UV systems are validated by independent bioassays where achieved Reduction Equivalent Doses (RED) are established based on inactivation of indicator microorganisms," Mr Chamberlain said.
"The DVGW code stipulates that a UV system must achieve a RED of 40 mJ/cm2 which is sufficient for comprehensive disinfection of virtually all human pathogens in drinking water," Mr Chamberlain said.
The design of the system allows in to be installed either vertically or horizontally. The user friendly electronic controls, along with several pre-alarm and alarm options, ensure that the operator is aware of the systems performance. The software can also be modified at any time and uploaded using a USB or computer.
The Aquafides system was the system of choice for UV-Guard customers Veolia, who were asked to create a recycled water treatment plan for the newly constructed 450-hectare Bingara Gorge community, to be used for irrigation on a nearby golf course.
"The treated water would need to meet the stringent standards of the NSW Code of Practice – Management of private recycled water schemes as well as the Australian Guidelines for Water Recycling (AGWR). The project also wanted to achieve the Housing Industry Association's first GreenSmart Advanced Estate accreditation for its environmentally friendly efforts," Mr Chamberlain said.
"The Aquafides 1AF400T system was selected for the project due to a number of features it possesses. It is suited towards applications where UV Transmittance (%UVT) is as low as 2% making it is the only 1 lamped validated system available on the market for such a poor water quality." he continued.