US STOCKS FALL DUE TO OIL PRICE DECREASE
08-07-2016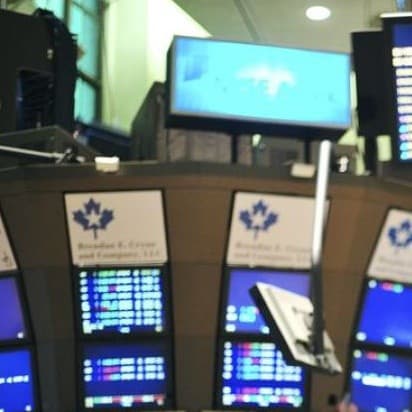 The decrease of oil prices has weighed heavily on energy shares in the US, leading to a weaker-than-expected finish for Wall Street.
Prices have decreased by more than US$2 a barrel, after the US government declared that crude stockpiles have not declined as much as the market was expecting.
However, there have been encouraging signs for the labour market that are helping to limit the overall losses, with economists expecting 159,000 jobs to have been created in June.
By the end of the session, the Dow Jones Industrial Average had lost 22 points, or 0.1 per cent, to 17,895.
European shares however fared better, with London's FTSE 100 Index closing up 1.1 per cent to 6,533 as post-Brexit panic continues to dissipate.
The local share market was to follow Wall Street lower and, at 6:45am (AEST), the ASX SPI 200 was down 0.4 per cent to 5,171.
The Australian dollar was buying 74.75 US cents, having decreased slightly overnight, with it being worth 67.51 euro cents, 57.84 British pence, 75.32 Japanese yen and $NZ1.035