US PRESIDENT OBAMA TO OPEN HANNOVER MESSE 2016
16-01-2016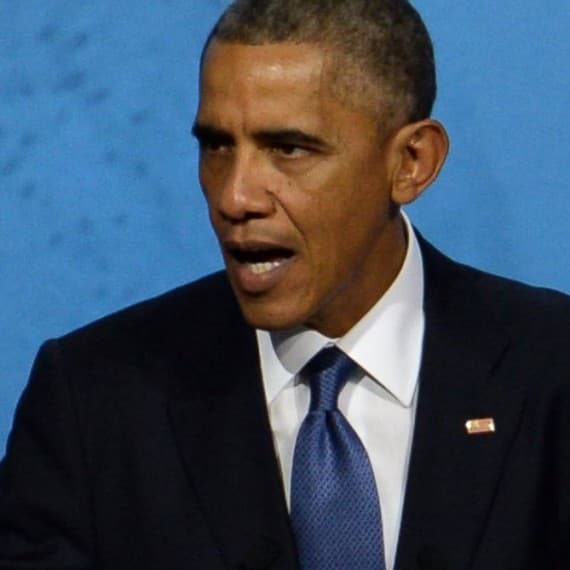 President Barack Obama will join German Chancellor Angela Merkel in Hannover, Germany at HANNOVER MESSE this year to participate in the world's largest trade show for industrial technology.
The White House announced that President Obama will attend the fair's official opening ceremony on April 24.
He is also scheduled for the traditional opening tour of HANNOVER MESSE with Chancellor Merkel the following morning (April 25).
For the first time, the U.S. is the partner country at HANNOVER MESSE.
About 250 US companies will present solutions for networked industry on the show floor from April 25–29.
HANNOVER MESSE 2016 is expected to attract 6,500 exhibitors and 200,000 visitors from around the world.
President Obama's participation is the first time in the history of HANNOVER MESSE that a sitting US President will attend.
The White House says President Obama's participation offers a unique opportunity to showcase American innovation and ingenuity and to highlight the United States as a prime investment destination.
While in Germany, the President will address efforts to advance negotiations on the Transatlantic Trade and Investment Partnership.
President Obama's visit to HANNOVER MESSE marks his fifth visit to Germany, underscoring the enduring political and economic ties between Americans and Germans. President Obama's visit also highlights the U.S. commitment to trade and investment as drivers of job creation and economic growth on both sides of the Atlantic.
About 70 countries will exhibit at HANNOVER MESSE 2016.
For years HANNOVER MESSE has been the leader in promoting the digitalization of manufacturing also known as Industry 4.0.
Modern manufacturing and energy technologies are core themes at the exhibition.
With the motto Integrated Industry – Discover Solutions, HANNOVER MESSE 2016 will inform international trade visitors how to transform their production facilities into smart factories for the digital age and how to build intelligent, networked systems for energy generation, distribution and storage.