| Article appears in October 2019 Issue
US MANUFACTURING TRUMPED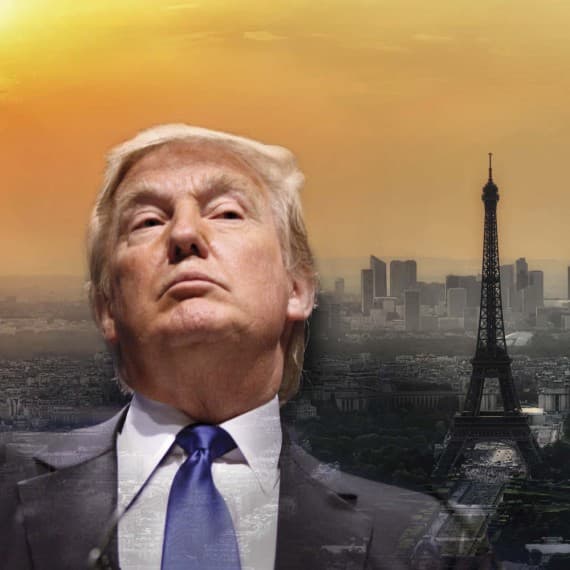 The US manufacturing sector is in decline. The Institute of Supply Management's manufacturing index dropped to 47.8 in September, an unexpected fall from the already contracting figure of 49.1 recorded in August. Significantly, the figure is the lowest since June 2009 at the end of the Global Financial Crisis.
The decline shows every sign of continuing. The ISM survey reported that US machinery manufacturers spoke of softening demand and reduced backlogs, while food, beverage and tobacco producers said Chinese tariffs are hurting their businesses.
While the accelerating fall surprised analysts, even in the USA, there is near universal agreement on the main cause. "Global trade remains the most significant issue, as demonstrated by the contraction in new export orders that began in July 2019," said Timothy Fiore, Chair of the ISM's Manufacturing Business Survey Committee.
The Trump administration's trade war with China is now 15 months old, and it is manufacturing that has borne the brunt of the trade tariffs. Within the latest ISM data, export orders fell 2.3 points to a reading of 41.0 in September, the lowest since March 2009.
The news comes as an inconvenient truth to the US President, who came to power on a campaign to revitalise American manufacturing and bring back companies from off-shoring.
President Trump's response to the news has been to blame the Federal Reserve for allowing the US dollar to become overvalued, Tweeting: "As I predicted, Jay Powell and the Federal Reserve have allowed the dollar to get so strong, especially relative to all other currencies, that our manufacturers are being negatively affected."
Nonetheless, while the trade war continues, global trade is likely to suffer all round.
The World Trade Organisation has now cut its forecast for growth in global trade this year by more than half and warns that further rounds of tariffs and retaliation, slowing economies and a disorderly Brexit could squeeze it even more.
The implications for Australian manufacturing are unclear. But it seems that manufacturers in the USA have most to lose.