US manufacturing continues to grow
10-06-2014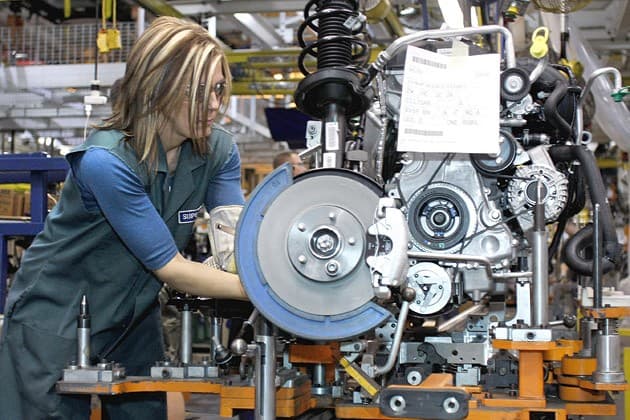 Manufacturing expanded in May at the fastest pace this year boosted by an increase in new orders and factory output.
The Institute for Supply Management's factory index rose to 55.4 from the previous month's 54.9. Readings above 50 indicate expansion.
The strong output from US factories is helping to spur a second-quarter economic rebound.
Manufacturing accounts for about 12 percent of the US economy.
The index of production for May increased to 61 from 55.7 the previous month, while the new orders measure advanced to 56.9 from 55.1.
Manufacturing employment and orders waiting to be filled expanded at slower paces in May than a month earlier.