URGENT STIMULUS NEEDED TO COMBAT CORONA FALLOUT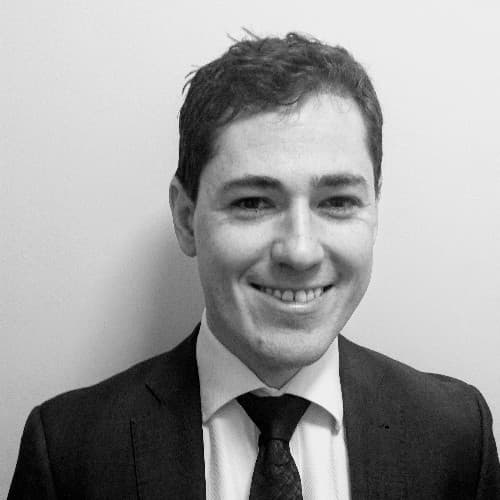 Yesterday we witnessed an economic blood bath, with $140 billion in Australian stock value annihilated in a single day as coronavirus worry sets in. The day saw the biggest falls on the stock exchange since the global financial crisis, with shares tumbling to their lowest point in 13 months.
As a matter of urgency, Industry Update calls on the Australian Government to fast track its forthcoming stimulus package and ensure that measures are appropriately targeted to support industry, particularly small business.
The government has signalled that its stimulus program will be targeted at business – the nation's job creators – and that is to be welcomed.
If businesses go under, jobs go under. If jobs go under, families go under.
For the urgent stimulus that is needed, government should consider business tax initiatives such as delayed tax payment, additional carry back, and support for employers when employees take leave.
Industry Update commends the government for its work to date in public health initiatives to contain the spread of coronavirus, including the travel restrictions. The government copped some unfair criticism for this commendable prudence, but has surely been vindicated by the catastrophes seen in some other countries.
As the threat is intensifying, we believe governments at state and federal level must go even further.
As a first priority, the community needs to be reassured that our already stretched hospital system has the surge capacity required to meet potential demand in a pandemic crisis.
We need to be reassured that the government has sufficient stockpiles of critical pharmaceuticals and medical equipment.
The Commonwealth government must bring together state and territory governments, health experts and key stakeholders – business, unions and the not-for-profit sector – to ensure we are united on a war footing to combat this deadly scourge that threatens life and industry.
One critical issue is to ensure appropriate support for casual workers who should not come into the workplace if they have flu-like systems.
Coronavirus is a tremendous threat, but it is also an opportunity. It is a time for Australians to unite to achieve our best, which is what we do when the nation's welfare is under threat.
If we come together from across our usual divides, we can beat this devastating pandemic.