Urgent Action Needed to Combat Skills Shortage
28-04-2014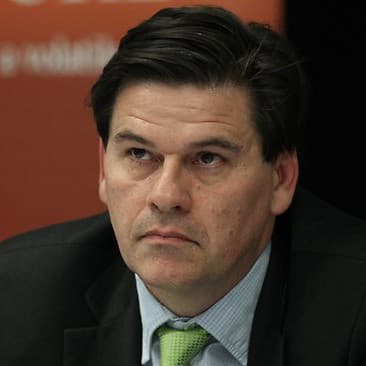 New data from the National Centre for Vocational Education Research (NCVER) has revealed a drop in apprentice and trainee commencements.
After growth in the first three quarters of 2013, trade apprentice commencements have fallen from 27,500 to 26,400, according to latest NCVER research.
And new trainee commencements fell from 41,200 to 38,800 during the same period.
"This is concerning particularly given the importance of these trade skills for our economic future," said Ai Group Chief Executive, Innes Willox.
"These downward trends reflect continuing employer uncertainty about the state of the economy. It also reinforces the urgent need to reform the apprentice and VET system to make it more appealing to both potential apprentices/trainees and employers."
Mr Willox said the federal government should take urgent action to ensure Australia continues to develop the trade skills base, which is vital for our future.
This should include:
Pushing employer-driven reform to the apprenticeship system to remove confusing and duplicating layers of bureaucracy and administration
Reinstating kick-start incentive payments for apprentice trades in shortage
Guaranteeing Joint Group Training Funding in the upcoming federal budget.
"The federal government should also consider the establishment of an apprenticeship commission to enable a genuine national, effective and efficient system to operate – one where employers have the confidence to engage," Mr Willox said.