UPGRADES BRING NEW LIFE TO AGING CONVEYORS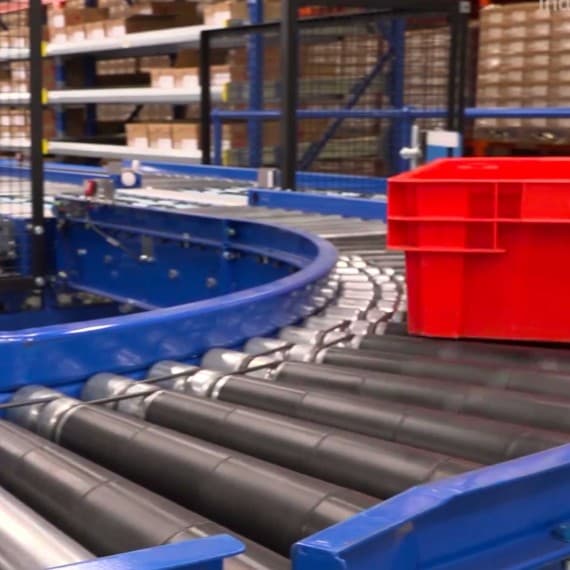 Manufacturers and warehousing operations that operate outdated, power-hungry and unreliable conveyor systems can now upgrade to the latest reliable and energy-efficient technologies.
Adept Conveyor Technologies can easily retro-fit the latest intelligent "green" conveyor technology to an existing installation with minimal disruption to a company's day-to-day business operations.
And with energy-efficient components and run-on-demand technology installed, the savings in energy costs alone provide companies with immediate returns on their investment.
Virtually all conventional makes and manufacturers' hardware can be upgraded to the latest technology, and generally there's no need to replace the existing fixed hardware structures.
Upgrading a conveyor system to a modern intelligent design improves operational efficiency as well. And the reliability and maintenance woes of the old hardware become a thing of the past.
Adept Conveyor Technologies
02 9771 4655
adeptconveyor.com.au