Update Your Office or Home with Epson Printers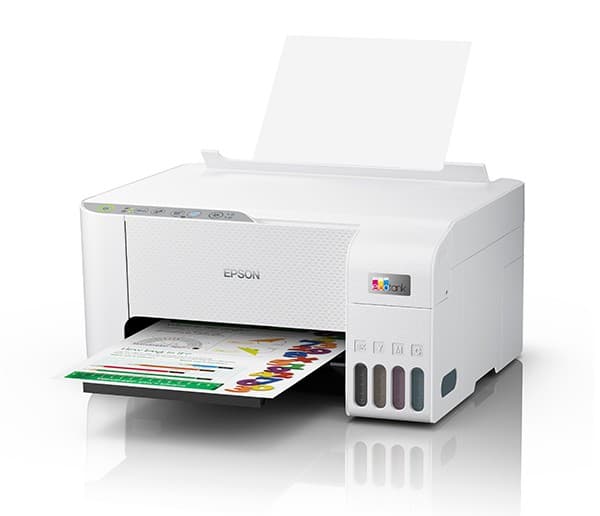 Epson is releasing the next generation of its EcoTank range for the Home and Home Office. Critically,
none of the new models use any ink cartridges at all.
The new EcoTank Home printers have just launched (with the Home Office models to follow shortly)
and consist of the new ET-1810, ET-2810, ET-2820 and ET-2850 models.
These new models are specifically targeted and priced at entry level and budget conscious homes – ideal for families, in particular home schooling. They also include WiFi for easy connectivity. 
By using an EcoTank cartridge-free printer, homes and families not only maximise productivity and enjoy the freedom to print in colour, but also can help reduce the amount of cartridge waste ending up in landfills. 
The new printers leverage heat-free printhead technology that produces sharp text and impressive colour and graphics on virtually any paper type.  
The four new Home EcoTank printers are available now at www.epson.com.au and from all authorised Epson resellers and retailers.  
Epson Australia offers an extensive array of award-winning image capture and image output products for the commercial, industrial, consumer, business, photography and graphic arts markets, and is also a leading supplier of value-added point-of-sale (POS) solutions for the retail market. Epson is the market leader in Australia and worldwide in sales of projectors for the home, office and education.
Established in 1983, Epson Australia is headquartered in Macquarie Park NSW and is a subsidiary of the Epson Group headquartered in Japan.
For more, visit www.epson.com.au.