UPDATE ADVANCES INDUSTRIAL NETWORK MANAGEMENT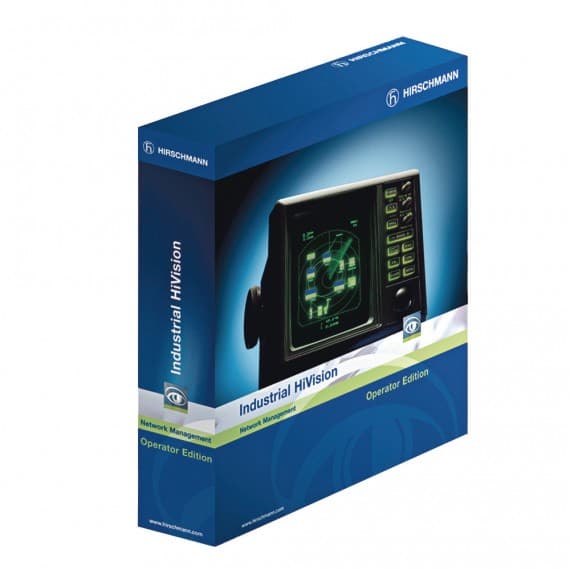 Hirschmann has updated its popular HiVision network management software. HiVision 8.0 is available now from Control Logic for new customers and will be released to existing users through its annual maintenance programme.
In addition to bug fixes and security enhancements, the new version adds more capabilities to an already feature packed network management system.
HiVision 8.0 includes a tool to configure time-sensitive networking (TSN) technology, that combines the large bandwidth capabilities of Ethernet with the determinism of a real-time fieldbus based on IEEE 802 standards. The new tool allows users to visualise TSN schedules and monitor TSN operation.
The new version also improves the functionality of the MultiConfig tool providing the ability to simultaneously configure multiple devices in an industrial network.
Industrial HiVision is suitable for any organisation that requires simple and comprehensive visualisation for fast fault finding and device replacement, management of network assets using SNMP or Ethernet/IP or centralised configuration and firmware deployment.
Control Logic
1800 557 705
www.controllogic.com.au