UNIQUE SOUND ABSORBING FOAM CUTS HEAVY MACHINERY NOISE
07-06-2016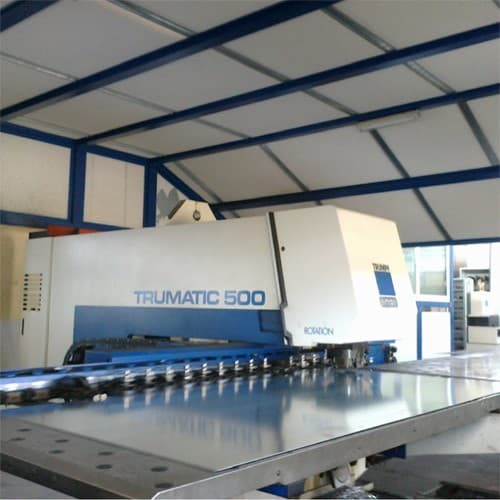 Stratocell® Whisper®, a unique sound absorbing foam from Europe, is now available in Australia.
This superior noise control product offers top performance in the most rigorous indoor and outdoor industrial environments.
It's washable, very durable, long lasting and can be used in a broad range of areas and applications.
Available from Soundblock Solutions, Stratocell® Whisper®, can be used on road barriers, bridges, fences and near fans and motors. It absorbs unwanted noise from industrial machinery, traffic, rail, refrigeration and air conditioning units.
And not only is Stratocell Whisper one of the best acoustic absorbers, it is also one of the safest.
It's fibre free and flame retardant, boasting the highest possible fire ratings in the industry.
Available in black and white, Stratocell Whisper is available in 1.2m x 2.4m sheets with a 50mm width.
Features include:
 Superior noise control. Sound rating (50mm) NRC 1.0
 Resilient to water and humidity
 Flame retardant
 Lightweight
 Non-corrosive
 Washable, long lasting & durable
Soundblock Solutions
Ph: 02 9327 7410