Union plea to save manufacturing jobs
17-02-2012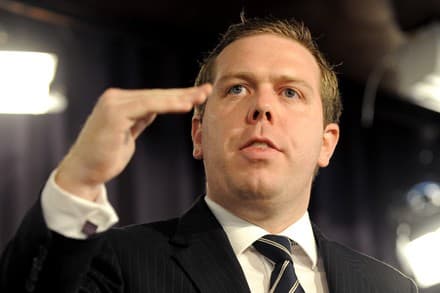 The Australian Workers Union (AWU) has urged the Federal Government to do more to lower the Australian dollar to help Australian manufacturers.

The call comes after Alcoa announced it would review the future of its Port Henry smelter near Geelong, which could result in the loss of 600 jobs.

Alcoa says the smelter is no longer profitable due to increasing costs and the current exchange rate.

The company has not ruled out closing it after 40 years of operation.

Aluminium prices are currently at historic lows and raw materials such as alumina and bauxite are increasingly expensive.

AWU federal secretary Paul Howes said the high Australian dollar is threatening the manufacturing industry.

"I think the problem is the mining boom has created this paper boom, where on paper all the fundamentals in our economy look strong, Mr Howes said. "But the side effect, the by-product of that boom being this record high dollar, is creating havoc in a sector which employs up to five times as many people as the resources sector does."

Senior AWU executives have met with Alcoa management to discuss the situation, with both parties agreeing to engage in a detailed review of ongoing profitability.

Meanwhile, Labor backbenchers have called on the government to do more to support manufacturing jobs following the Alcoa announcement.