UNINTERRUPTIBLE POWER WITH A SMALLER FOOTPRINT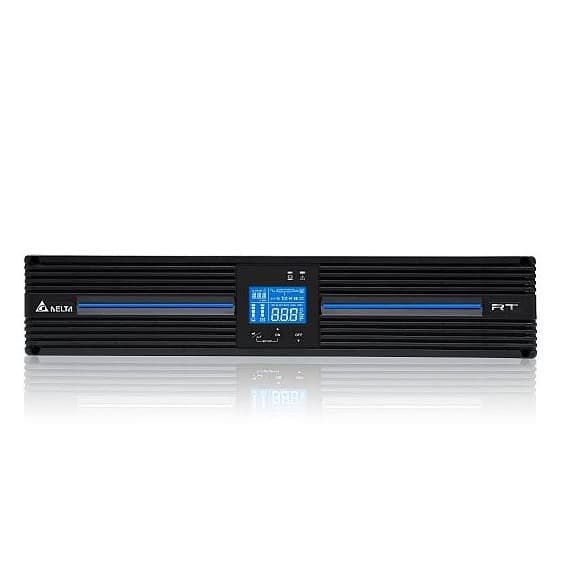 Delta Electronics Australia reckons its new range of uninterruptible power supplies deliver high-power-density rack/tower solutions in a much smaller footprint.
The Delta Amplon UPS RT 1-20kVA range of UPSs incorporates significant operations and energy-saving features such as: a high output power factor of 0.9 that provides more real power to critical loads; operation temperature tolerance up to 50°C; up to 94 per cent AC/AC efficiency and 97 per cent efficiency in eco mode; and intelligent battery management to sustain battery life and performance.
This new model has a much smaller footprint than other models, which can save up to 67 per cent of space, and excellent local communications through a rotatable display.
The range offers optional Li-ion battery technology allowing hot-swappable battery strings, replaceable from the front of the rack and enabling continuous operation. This feature addresses critical issues such as maintenance costs, space, manageability and total cost of ownership.
Delta Electronics Australia
03 9543 3720
www.deltaelectronics.com.au