UNILEVER LEADS CONSUMER GOODS INDUSTRY TO NEW PLASTICS ECONOMY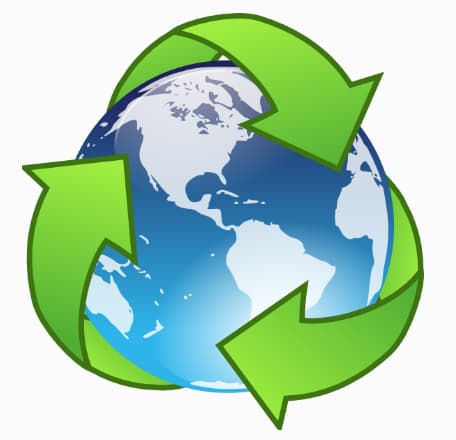 Global consumer goods giant Unilever has committed to ensuring that its plastic packaging will be fully reusable, recyclable or compostable by 2025 and has challenged the rest of the FMCG industry to increase movement towards the circular economy.
Despite sustained campaigns at local and global levels, plastics recycling is still woefully low. Indeed, a recent report from the Ellen MacArthur Foundation asserted that a scant 14% of the plastic packaging used globally goes to recycling plants. Of the remainder, 40% ends up in landfill and a third in fragile marine ecosystems.
According to the worst-case projection, by 2050 there will be more plastics than fish in the world's oceans.
As part of its environmental initiative, Unilever is continuing its work in support of the Ellen MacArthur Foundation, with particular focus on that organisation's New Plastics Economy initiative.
The company has undertaken to publish the full "palette" of plastics materials used in its packaging by 2020 to help create a plastics protocol for the industry. And it has also committed investment towards a technical solution for recycling multi-layered sachets.
In 2015, Unilever committed to reducing the overall weight of the packaging it uses by one third by 2020. It also committed to increasing its use of recycled plastic content in its packaging to at least 25% by 2025.
The company achieved its commitment of sending zero non-hazardous waste to landfill across its manufacturing operations in 2015.

According to Unilever CEO Paul Polman: "To address the challenge of ocean plastic waste we need to work on systemic solutions - ones which stop plastics entering our waterways in the first place. We hope these commitments will encourage others in the industry to make collective progress towards ensuring that all of our plastic packaging is fully recyclable and recycled."
Unilever
1800 888 449
www.unilever.com.au