UNDER (LESS) PRESSURE TO COMPLETE CONVEYOR BELT REPAIRS
13-12-2016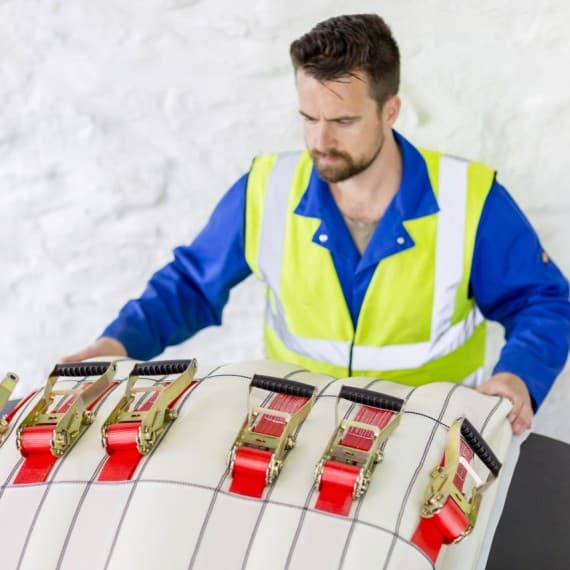 A UK-based tyre repair specialist has come up with a novel lightweight conveyor belt maintenance system that will minimise down time and dramatically reduce maintenance costs.
Unlike existing belt repair systems that run at 100psi pressure, the Monaflex system operates effectively at 30psi, and so no specialist equipment is required. This means that the repair system is smaller and lighter, and can be transported in any standard vehicle and installed by fewer people.
Therefore, the system itself is more cost-effective as there is no investment in expensive heavy metalwork and assemblies. Less initial capital outlay is required on specialist vehicles or lifting equipment. And operational costs are reduced because maintenance teams are smaller and there is no need to use valuable resources to lug heavy equipment by foot to remote locations.
Monaflex
+44 1481 241024
www.monaflex.com