Published 14-05-2020
| Article appears in June 2020 Issue
ULTRASONIC CLEANERS BREATHE NEW LIFE INTO ENGINES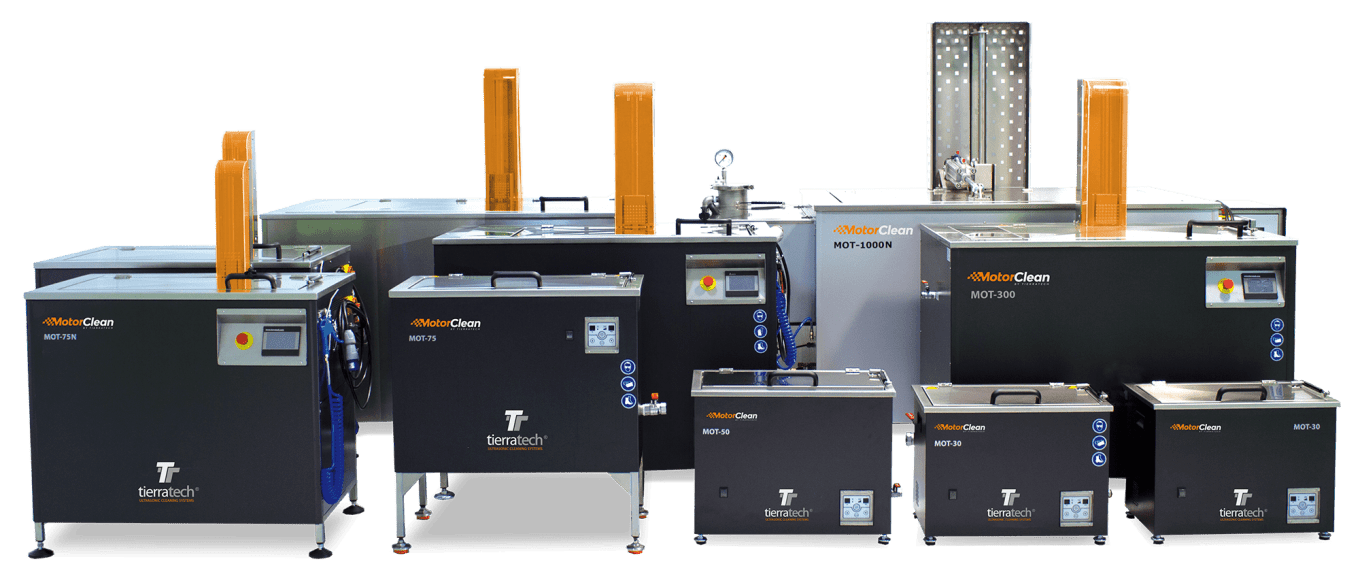 Reconditioning engines and plants to ensure that all components are thoroughly clean is one of the most challenging issues in the industry.
The time-poor and dangerous caustic baths, spin wash machines and pressure washers of the past were costly to run, not to mention inefficient.
For an optimal quality outcome, ultrasonic cleaning is the right choice. Whether you're degreasing, decarbonising or descaling engine components, amazing results can be produced within 20 minutes.
International ultrasonic leaders TierraTech has a wide range of ultrasonic cleaning systems available now from Premier Machinery and Components.
The TierraTech Motor Clean range is specially designed for industry, with a range of models to suit smaller workshops right through to large heavy commercial transport and mining operations.
"These high-quality units clean regardless of the complexity of the pieces, especially internal recesses and hard to reach areas," says Premier Machinery and Components general manager Daniel Parker.
"They reduce energy costs, are more environmentally friendly, and dramatically reduce labour time."
The capabilities of TierraTech's ultrasonic cleaners range from 30 to 8000 litres. Popular models include the 400-litre for passenger cars, 600 litres for most diesel engines, and the 1000-litre model for large commercial engines and equipment.
The equipment's working frequency of 40 kHz achieves optimal cleaning without damaging any soft materials such as aluminium, magnesium or brass.
Operating times are programmable, and units can hold their operating temperatures of 70 degrees C overnight. Ultrasonic waves osculate with a travel agitation of six inches to ensure all components are completely clean.
The TierraTech Motor Clean range of ultrasonic cleaners is easy to operate and, using the right chemicals, can produce spectacular results for your engines.
Premier Machinery & Components
03 9797 1170
www.premiermachinery.com.au