UK manufacturing confidence crushed after Ukraine invasion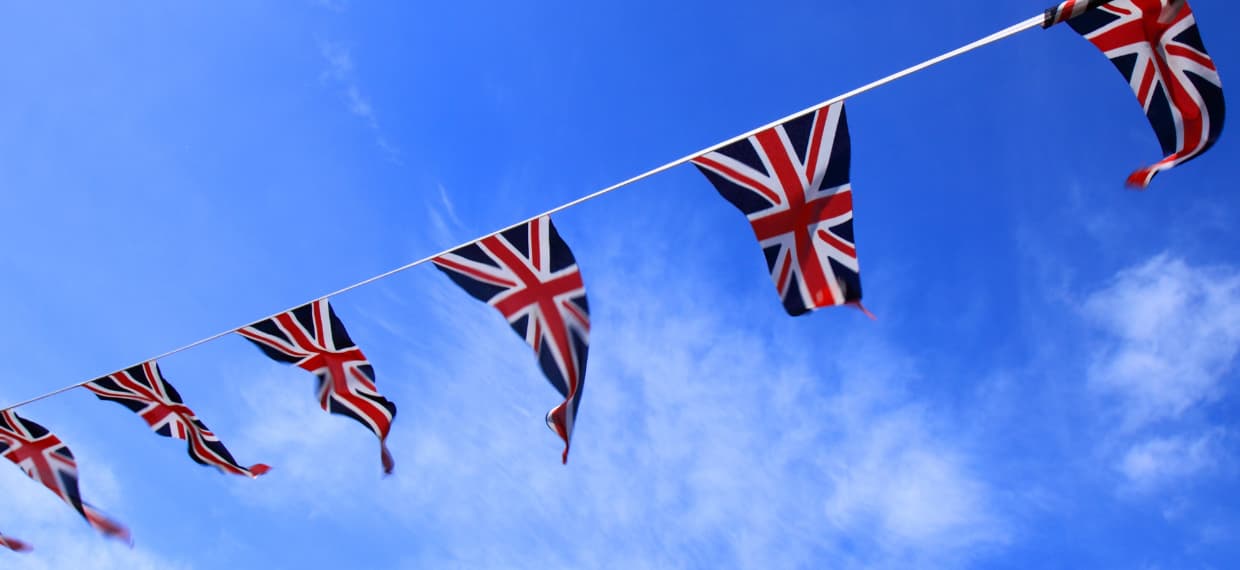 As Australia buoys its national confidence in a rejuvenated manufacturing sector, and prepares to embrace Australian Manufacturing Week, confidence among UK manufacturers has fallen at the fastest rate since the first Covid-19 lockdowns, according to a report in The Guardian.
As the Ukraine war and rising inflation deepens, business sentiment and export optimism both fell in April. These are at the sharpest rates since April 2020, as the report states, economic uncertainty and commodity prices both jumped.
The balance between UK factories who were more upbeat about their business situation, rather than pessimistic, slumped to -34 per cent in April from -9% in January, according to the CBI's first quarterly Industrial Trends Survey since Russia's invasion of Ukraine.
Biggest drop since 2020
It's the biggest drop in confidence since April 2020, in the first wave of the pandemic.
Investment intentions for the year ahead were much weaker across the board in April compared to three months ago, suggesting that firms are cutting back.
Companies also reported that growth in output and new orders slowed over the last quarter, with new orders expected to keep falling in the next quarter -- a sign that the economy is slowing.
Cost pressures remained intense, with average costs growing at the fastest rate since July 1975 . Firms also hiked domestic prices at the fastest pace since October 1979, which will feed through to consumers as higher prices in the shops.
The cost of raw materials was the most important factor behind expectations for cost growth in the next three months (80 percent of respondents said this was extremely important), followed by energy costs (59percent), transport costs (41 percent) and labour costs (38%).
CBI Anna Leach deputy chief economist, told The Guardian,"Manufacturing orders and output continue to grow, albeit at slower rates. But the war in Ukraine is exacerbating the Covid-related supply crunch, with cost increases and concerns over the availability of raw materials at their highest since the mid-1970s."
Dearer raw materials and energy resulted in the fastest average price increases (+60 points) since 1979, with a further acceleration in price growth expected in the next three months.
The CBI said the downward trend in optimism among manufacturers had continued. A year ago, when the UK was emerging from the early 2021 lockdown, firms upbeat about the outlook outweighed those gloomy by a balance of +38 percentage points. By October that had dropped to +2 points as supply chain shortages pushed up prices. The figure now stands at -34 points.