UGLY FISH: ARMOUR FOR YOUR EYES
22-01-2015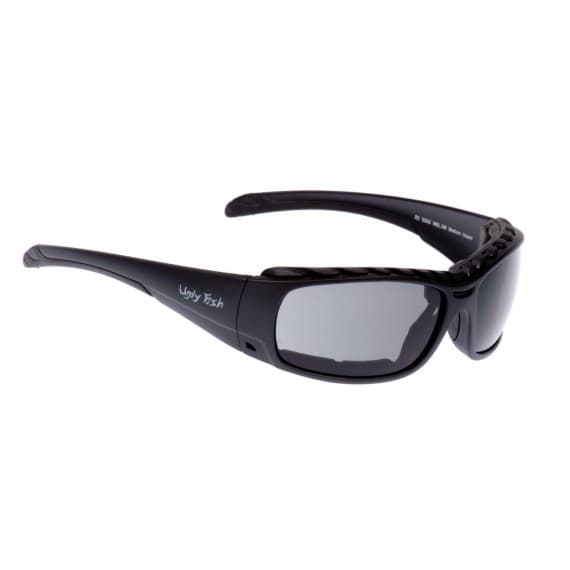 On the worksite your most valuable tools are your eyes and you need to protect them. But it's hard to find a pair of comfortable, form fitting safety glasses that won't break the bank.
Enter the Ugly Fish Armour, the safety eyewear that protects your eyes like you would the rest of your body.
Built for comfort and durability, the Armour range from Ugly Fish is perfect for all workers no matter how Ugly a job.
With shatterproof lenses and an anti-fog/anti-scratch coating, these glasses are certified to the Australian Safety Standards.
Featuring Polycarbonate Decentered safety lenses, the Armour glasses eliminate distortion and prevent distracting magnification, reducing the chance of making mistake and causing injury. They are also available in polarised and photochromic lenses.
One of the most popular and versatile products in the extensive safety range from Ugly Fish, the Armour comes with a detachable ventilated positive seal, which has the ability to shelter your eyes from harsh winds, dust and other air-born particles on the worksite, making them a no brainer for Aussie workers.
Not only are the lenses tough, but so are the frames; Armour frames come with a TR-90 wraparound sports frame that is highly flexible, stress resistant and lightweight. And much like the lenses, the frames are designed for maximum impact resistance and any harsh environment.
The Ugly Fish safety range is ideal for all industrial and trade environments, including all construction, manufacturing, landscaping, mechanical, automotive and mining applications.
For more information visit: http://uglyfisheyewear.com/armours