TYRES TO GRAPHITE PROJECT GAINS GREEN RECOGNITION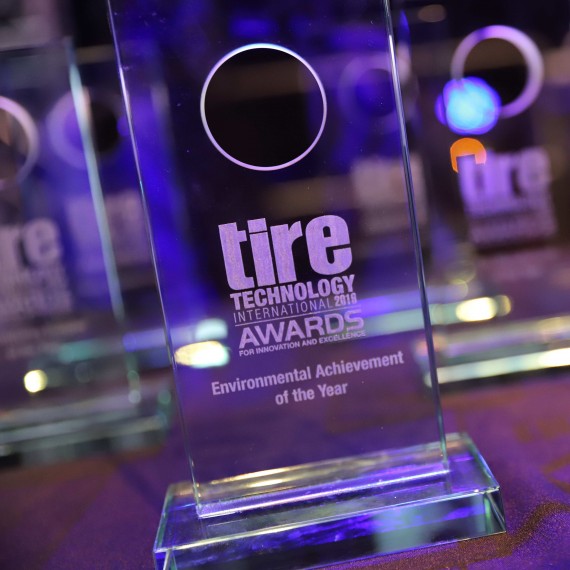 Australian tyre recycler Green Distillation Technologies and New Zealand's CarbonScape have been jointly nominated in the Environmental Achievement of the Year category in the annual Tire Technology International Awards.
The awards, now in their 12th year, are judged by an independent panel of journalists and independent experts who are familiar with the latest tyre industry developments around the world. The awards will be announced at a gala dinner at the Tire Technology Expo in Hannover, Germany on 26th February.
Green Distillation Technology has developed a world-first tyre recycling process that turns end-of-life car, truck and oversize tyres into high value oil, carbon and steel, while CarbonScape, based in Marlborough, New Zealand has developed patented technology turning sawdust and waste biomass into high purity, high value carbon products, including graphite.
The deal between the two innovative companies solves a global problem as one and a half billion end of life tyres are generated every year and that number continues to rise as annual world tyre production has now passed three billion.
While CarbonScape's work on sawdust continues, it has been discovered that the carbon produced by GDT's tyre recycling technology is highly compatible with CarbonScape's own process for producing graphite.
China is the world's leading producer of fossil sourced graphite and its reserves are the second largest worldwide, behind Turkey. However, the industry is under significant environmental pressure due to its mining and purification techniques and CarbonScape presents a sustainable "green" alternative.
Graphite is defined as a 'critical strategic mineral' in the USA and Europe, and global demand is growing at an annual rate of 5.8%, reaching to 4.2Mt in 2018, valued at US$30 billion.
Within the global graphite market, high-purity graphite for Li-ion batteries is forecast to grow at a CAGR of 26% to 2029 with pricing estimates of US$5000 per tonne.