TYRE RECYCLER PUSHES FOR CARBON STANDARD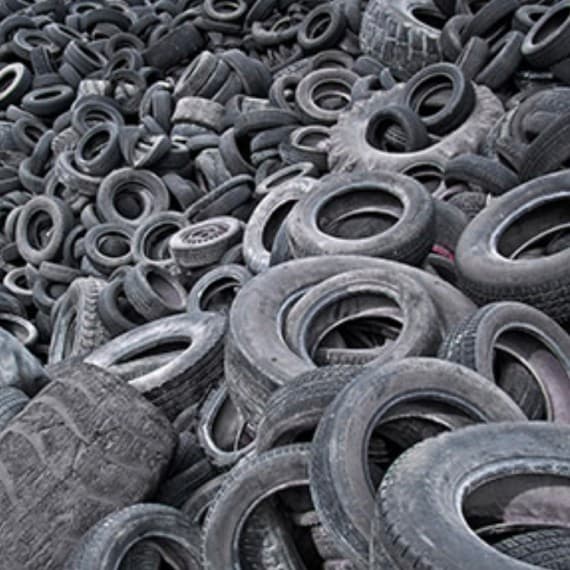 Ground-breaking Aussie tyre recycler Green Distillation Technologies (GDT) has joined ASTM International to help work on setting a standard for carbon derived from recycled sources.
GDT has pioneered the use of destructive distillation to recycle end-of-life car and truck tyres into oil, carbon and steel. However, there is no current international standard for commercial carbon, which is usually produced by burning crude oil. As a result, manufacturers have been slow to adopt the recycled carbon as there is no guarantee of its properties.
GDT has been working with the University of New South Wales researching into the use of carbon in steel making. It has also collaborated with Queensland University of Technology on the use of the recycled oil as a diesel fuel.
Chief Executive Craig Dunn says: "Our plant in Warren in Western New South Wales is already recycling end of life 10kg car tyres that each yield 4kg of carbon, 1.5kg of steel and 4 litres of oil, while a 70kg truck tyre provides 28kg of carbon, 11kg of steel and 28 litres of oil.
"We have operated this pilot plant since 2009 and the upgrade to full production will see it capable of processing 19,000 tonnes, or a mix of 658,000 car and truck tyres per year. This represents approximately 3% of the 24 million end-of-life tyres that are generated in Australia each year.
"We have now developed the process to handle an oversize tyre from a mining dump truck that weighs 3.5 tonnes, which will yield 1500 litres of oil, 1.5 tonnes of carbon, as well as the steel reinforcing which will go back to the tyre manufacturer for reuse."
Green Distillation Technologies
03 9826 2335
www.gdtc6.com