TSUBAKI UNVEILS NEW BR-HT SERIES BACKSTOP CAM CLUTCHES
22-09-2015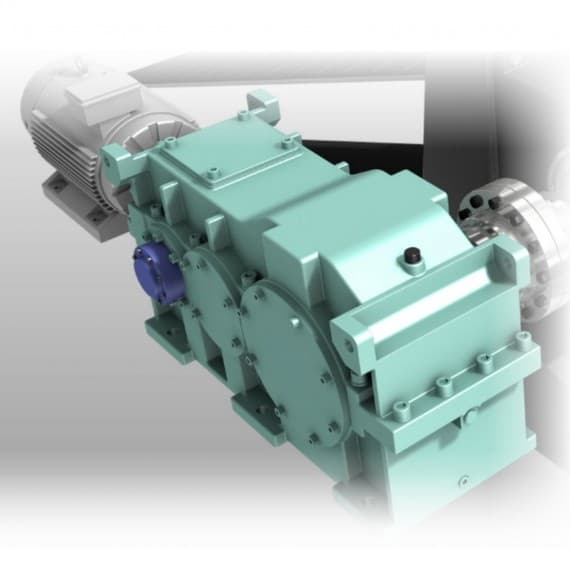 Established in 1917, Tsubakimoto Chain Company is a leading manufacturer of power transmission products.
Tsubaki specialises in premium quality industrial drive and conveyor chains and associated power transmission components including cam clutches, reducers and linear actuators.
The Tsubaki name is synonymous with excellence in quality, dependability and customer service.
An intense focus on research and development has resulted in Tsubaki meeting the ever changing needs of the marketplace.
Tsubaki backstop cam clutches are used to prevent reverse rotation of drive shafts, which may cause damage to machinery and expensive equipment.  
The inner race can overrun freely in one direction of rotation but reverse rotation is prevented by the automatic engagement of the elliptical cams.
Typical cam clutch applications are in bucket elevators, inclined conveyor systems, large fans and gear boxes.
BR-HT series backstop cam clutches are used in gearboxes for the prevention of reverse rotation of gearbox intermediate or high speed shafts up to 3,600 rpm. BR-HT series provides not only the immediate backstop function under high torque, but also long service life due to the frictionless "Lift-Off" design.  
Also, installation on the high speed shaft with lower torque, enables selection of more compact models resulting in lower costs. The BR-HT series is available in sizes up to 320mm bore and 366kNm.
Tsubaki is now locally stocking sizes up to 155mm bore and 27kNm in pilot bore, allowing us to machine the final bore size to the customer's specification which provides faster delivery times.
The BR-HT series standard mount is fully interchangeable with other brands of clutches.
Tsubaki Australia Pty Ltd
Ph: 02 97042500