THE TRUE COST OF DRUG TESTING EMPLOYEES
21-08-2015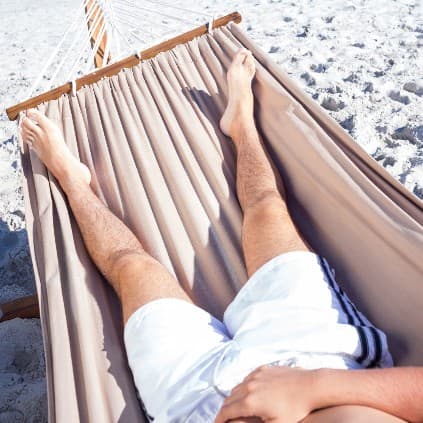 Keeping a company running is a delicate task: everyone has to be operating as smoothly and safely as possible. As an employer, you can't afford the lost productivity that comes from alcohol abuse and drug use on the worksite: it's not safe, and it's not efficient.
The goal of drug testing is to improve efficiency, but unfortunately, the processing of test results can be as big a drain on productivity as the ill-effects themselves, and this hidden budget trap is costing companies thousands of dollars and hundreds of man-hours.
Frontline Diagnostics has been operating for over fifteen years, and until now, the process has remained the same: on-site test results have to be sent to a NATA accredited laboratory to be confirmed, a process that can take up to a week to finalize. While you're waiting for the results, the tested employee can't be at work, meaning they get a weeklong holiday on your expense and convenience.
Frontline Diagnostics, however, continues to innovate.
"Over the years" says Michael White, Managing Director, "our team at Frontline Diagnostics has focused upon driving the screening costs down while delivering the world's best practice in on-site service available. "
Recent trials have shortened the turnaround time to under 24 hours, re-establishing the viability of testing for smaller companies that can't afford drawn-out expenses (and due to their size, have more at stake on each single employee).
With this shortened testing period, ensuring the safety of your workplace is a better, easier option than ever before, and the cost of not bothering is simply too high.