TRI Components putting products and customers first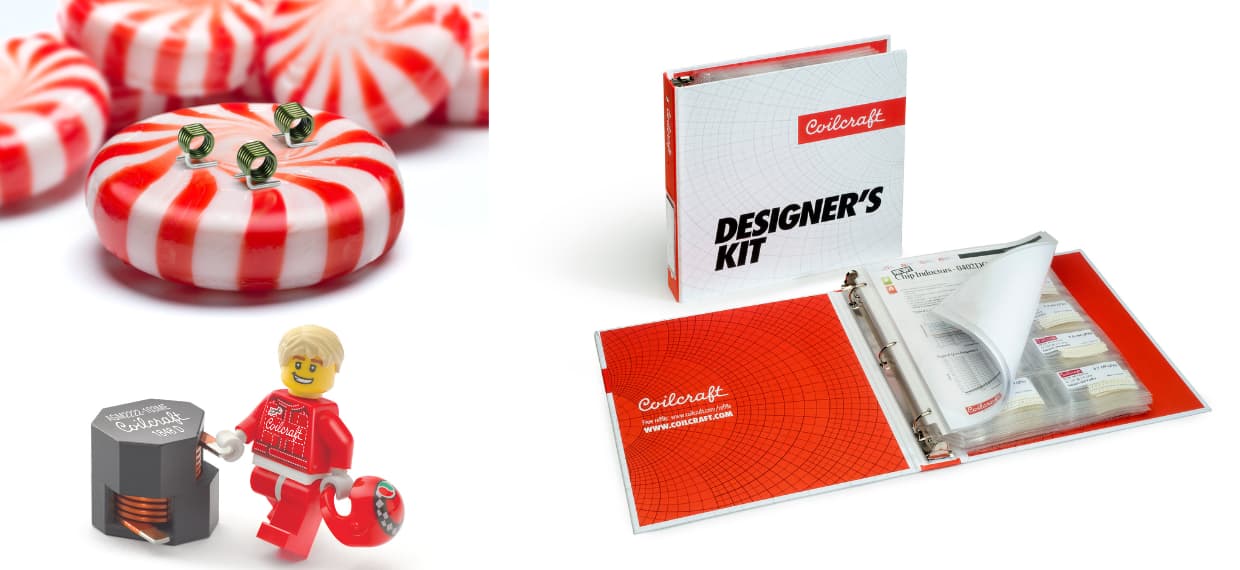 With over 50 years of unfailing servicing of the Australian and New Zealand market, the TRI Components experienced team is all about its customers and their needs.
Since the beginning, the mission has been simple: Provide the best products at the best possible price locally for the customers. With stock being shipped directly from TRI Components' Melbourne warehouse, the company provides a fast and cost-effective solution for freelance designers to high volume manufacturers and everyone in between.
TRI Components offers many core ranges including Coilcraft, Leadertech and IMS, just to name a few. 
Coilcraft is the world leader and manufacturer of Magnetics for RF, Power, Filter and Data applications; Leadertech is a world leading innovator and manufacturer of EMI Shielding products for all EMI/ RFI Shielding requirements; and IMS is the leading US manufacturer of microelectronic surface mount components.
Coilcraft produce inductors for a long list of customers in the telecommunications, computer, instrumentation, automotive, data and consumer electronics fields. Their product range includes Chip Inductors ranging from 0201 to 1812 in size, Shielded and Un-Shielded Power Inductors, Air Core Inductors, EMI/ RFI Filters, Flyback Transformers, Chokes, High Temperature Automotive Inductors and much more.
Coilcraft products can be cross referenced with most competitors and provide alternatives that can be sampled FREE for testing, evaluation, and design in. Coilcraft also have low-cost designer's kits available for a wide range of series including Power, RF, EMI and Transformer that allow engineers to simplify their prototyping. Most designer's kits contain several pieces of every standard value in a product family to fine tune the design.
TRI Components will also supply users with free refills when they run out. As well as Coilcraft, Leadertech also offer a range of engineering kits and samples with very short lead-times and delivery.
Recently, TRI Components have expanded their services online to accommodate the ever-growing changes in the economy and are offering their customers an easy to navigate website to place their orders.
TRI Components' most requested Coilcraft parts, including the designer's kits, are now available to purchase online. With more products being added regularly, the inventory list is continually growing.