Treotherm delivers high power connector management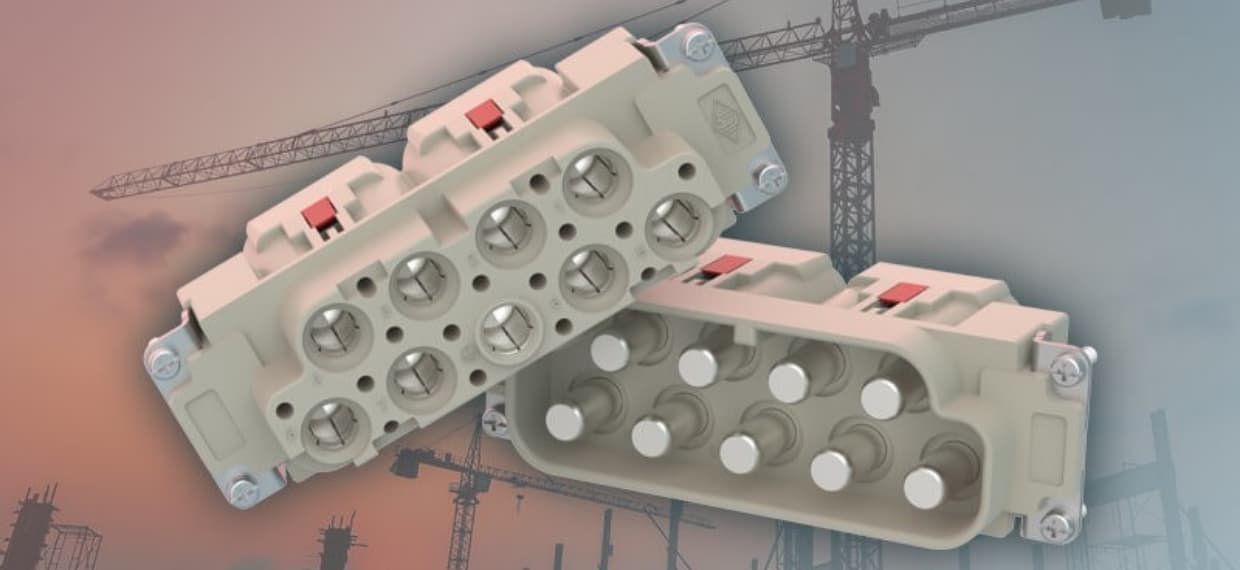 Harsh environment conditions require reliable solutions which the Treotham ILME CX 8/0, robust power connector provides along with high-level performance in a smart design.
The safe crimp termination makes CX 8/0 highly resistant. Compared to other solutions on the market, available in axial screw technology, this connector guarantees:
Higher resistance to mechanical stresses such as vibration, shock and strain on wire strands
Gas tightness providing outstanding corrosion resistance
Faster connection time and more consistent results
The new 8-pole also borrows from the main characteristics of its combined connectors product family: a quicker fitting and removal of crimped contacts via the proprietary red locking keys, patented by ILME, to firmly fasten the contact holder.
From a design point of view, CXF/M 8/0 enables an electrical performance up to 100 A, is suitable for applications up to 690 V and employs crimp contacts, CG series, for conductors up to 35 mm2 / 2 AWG. Not least, they are fully interchangeable and intermateable with competitor products.